2023 Jaisohn Gala
November 4, 2023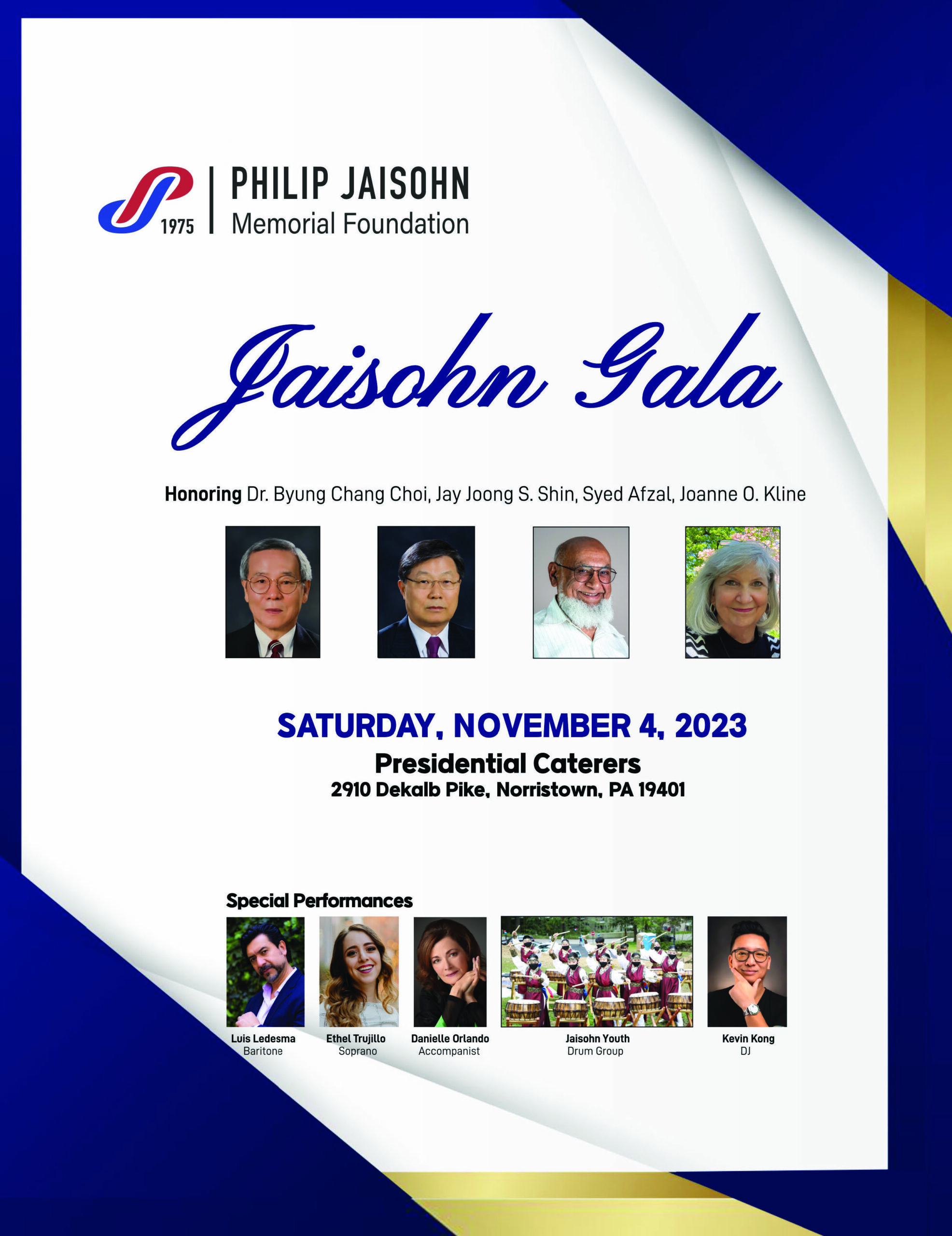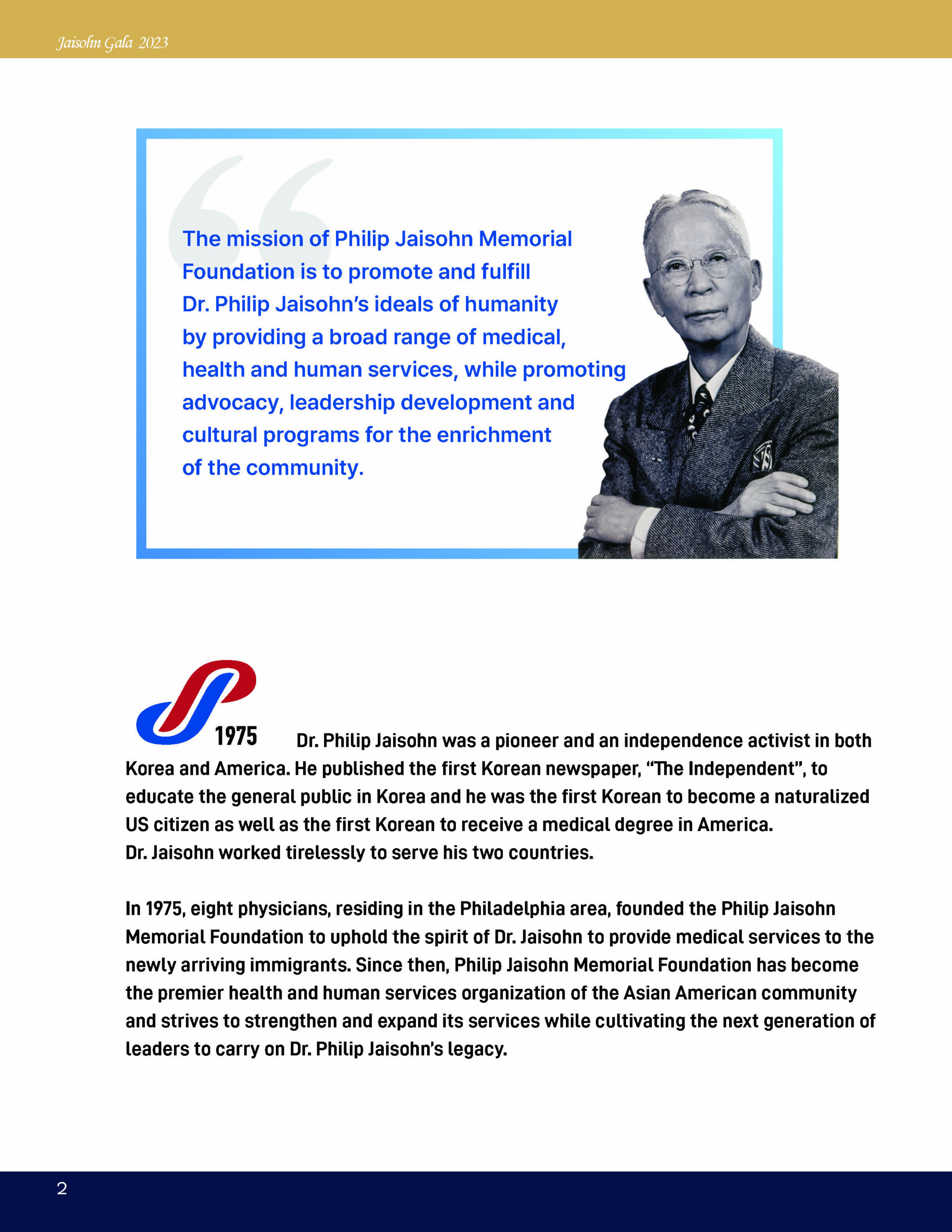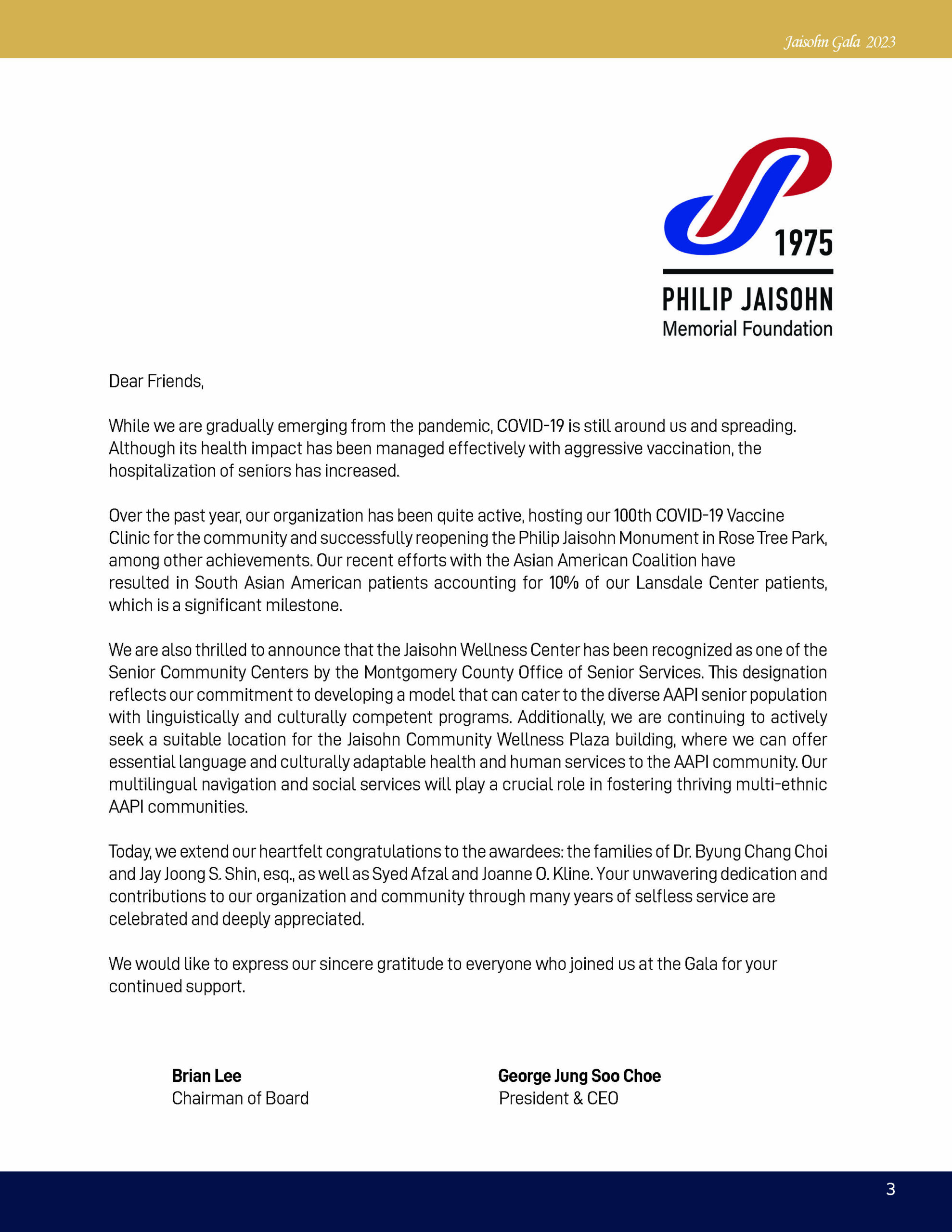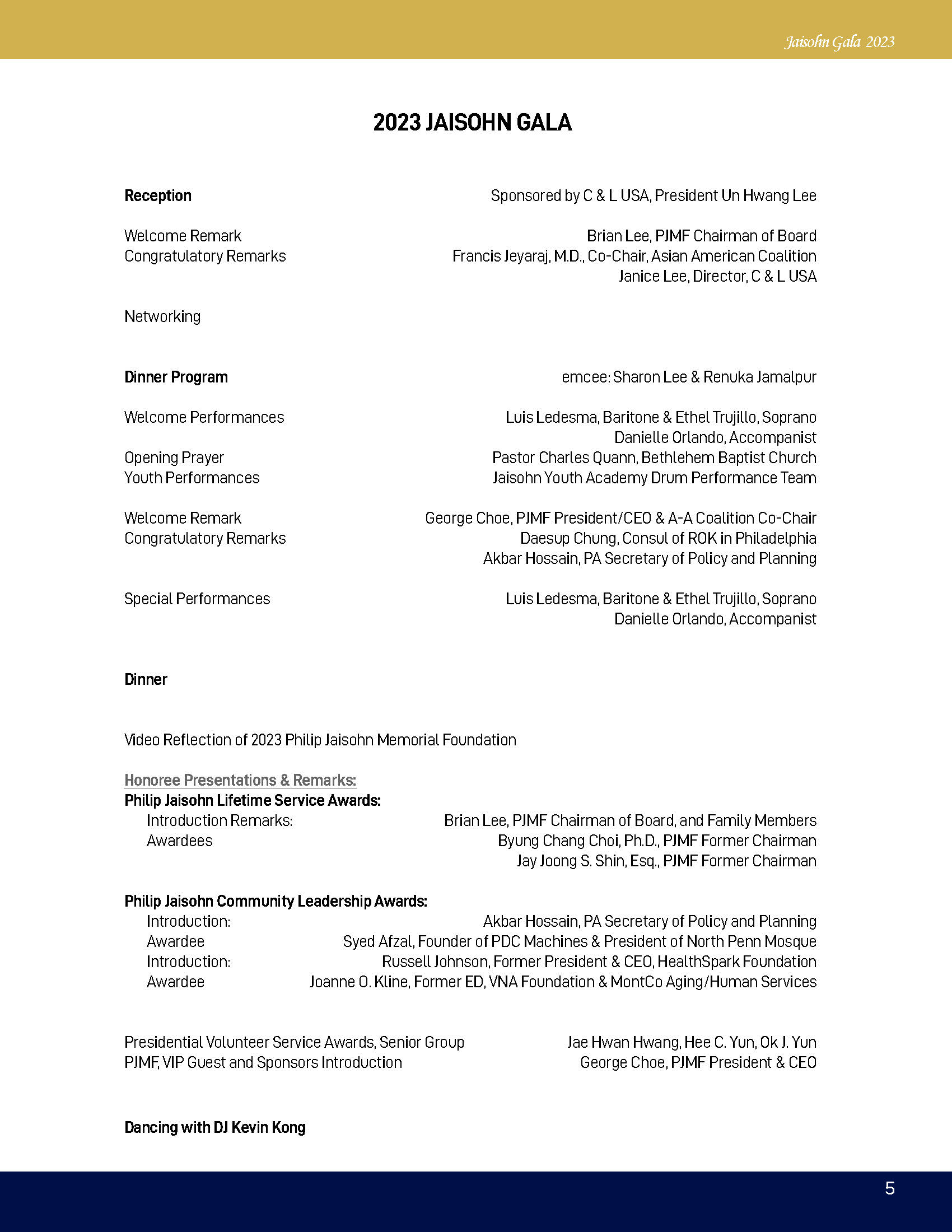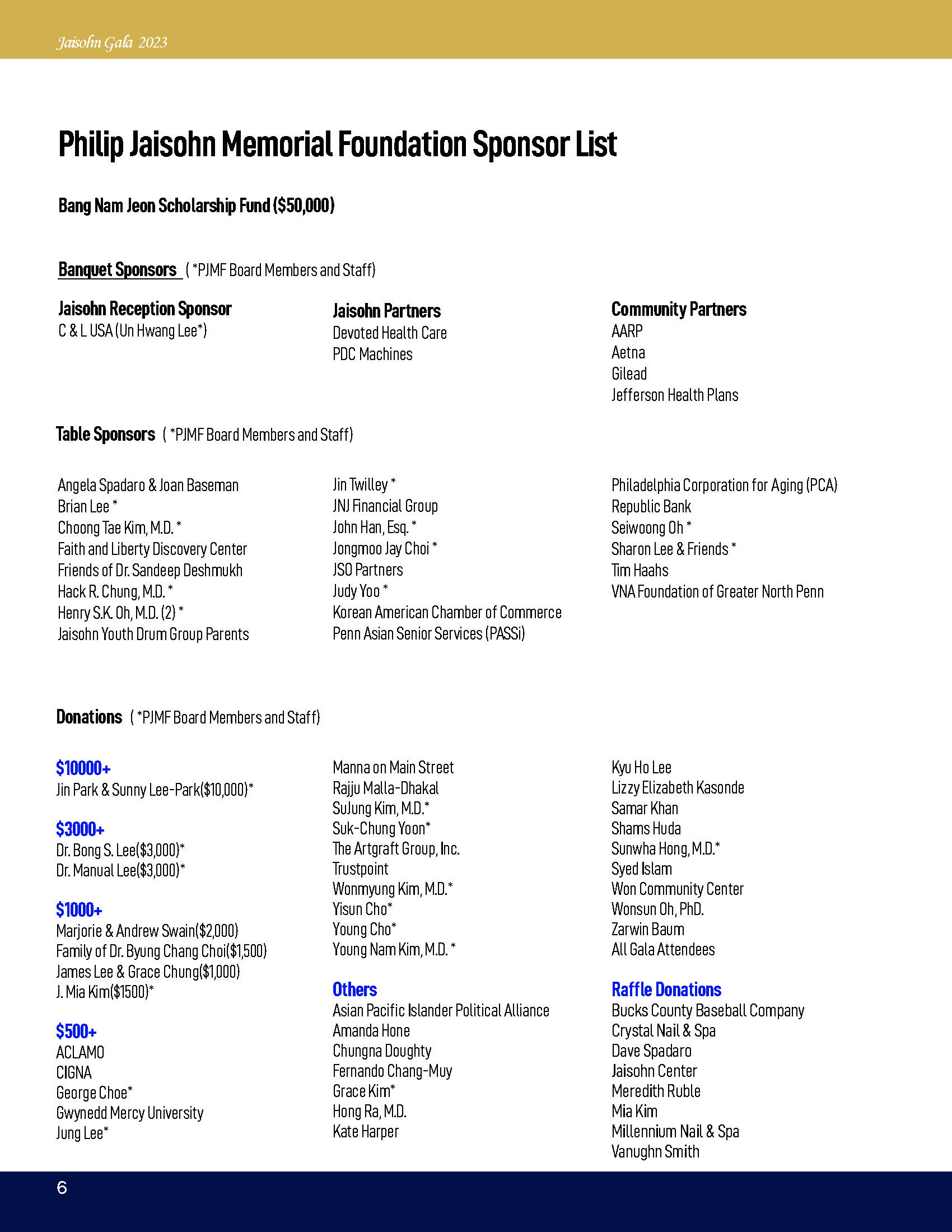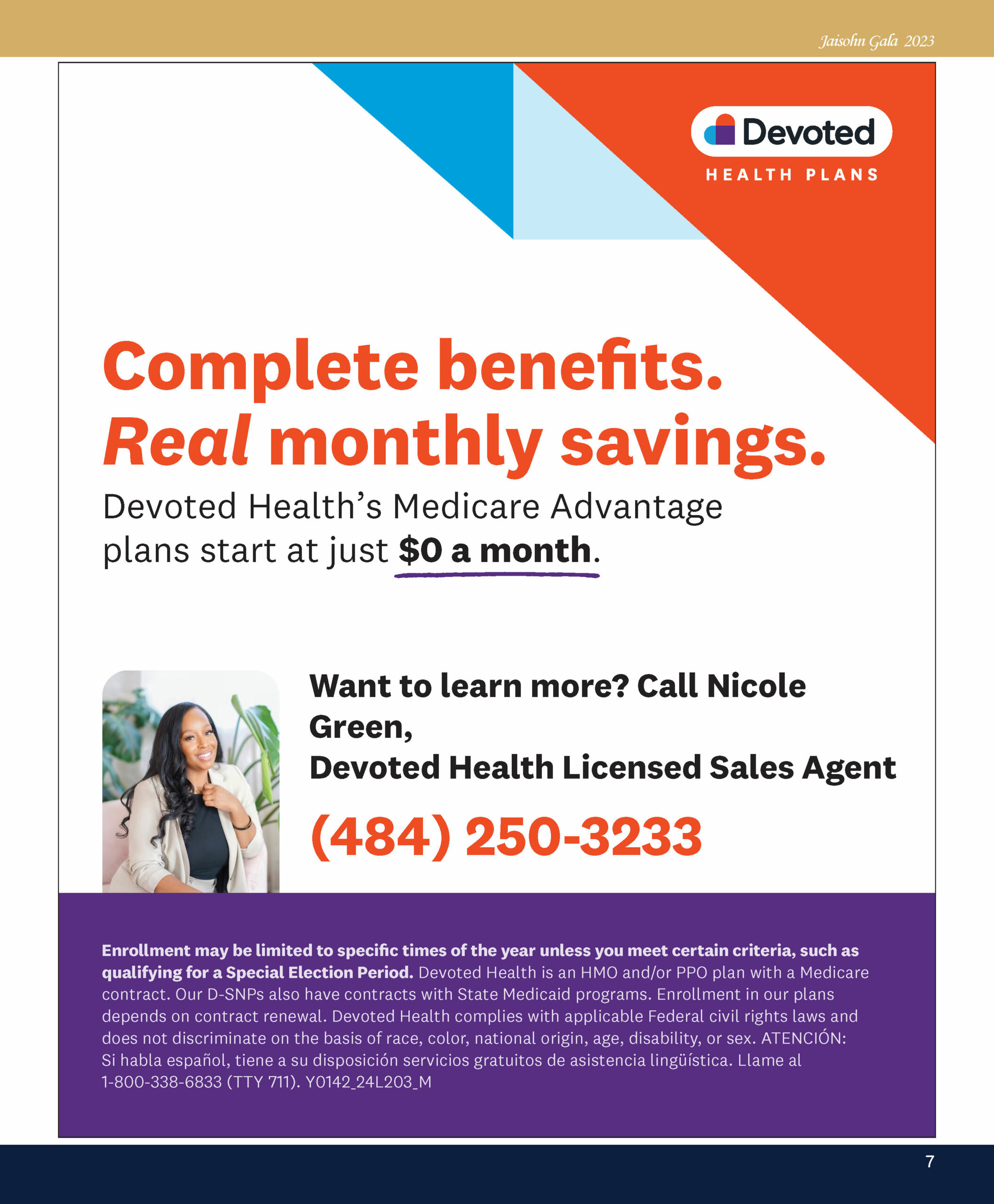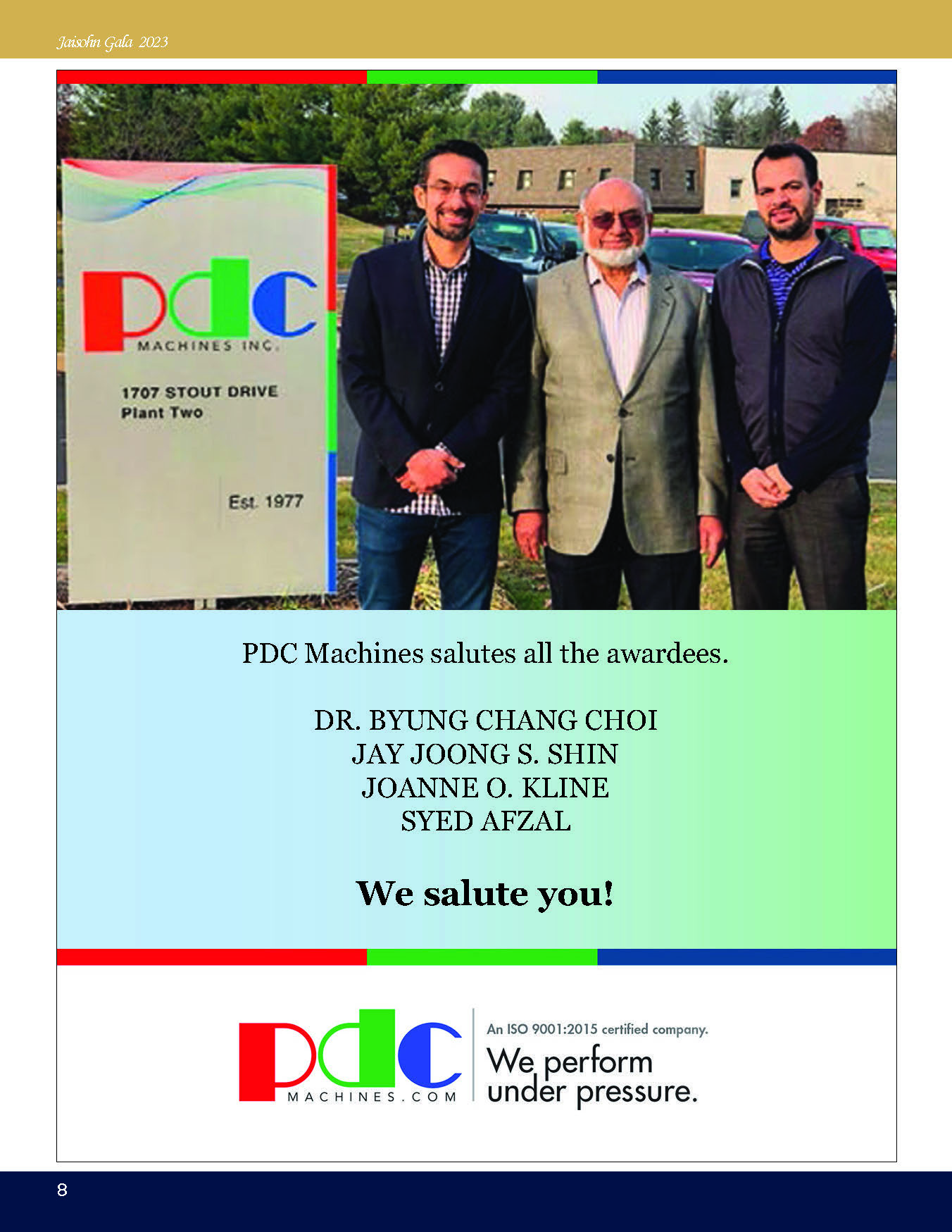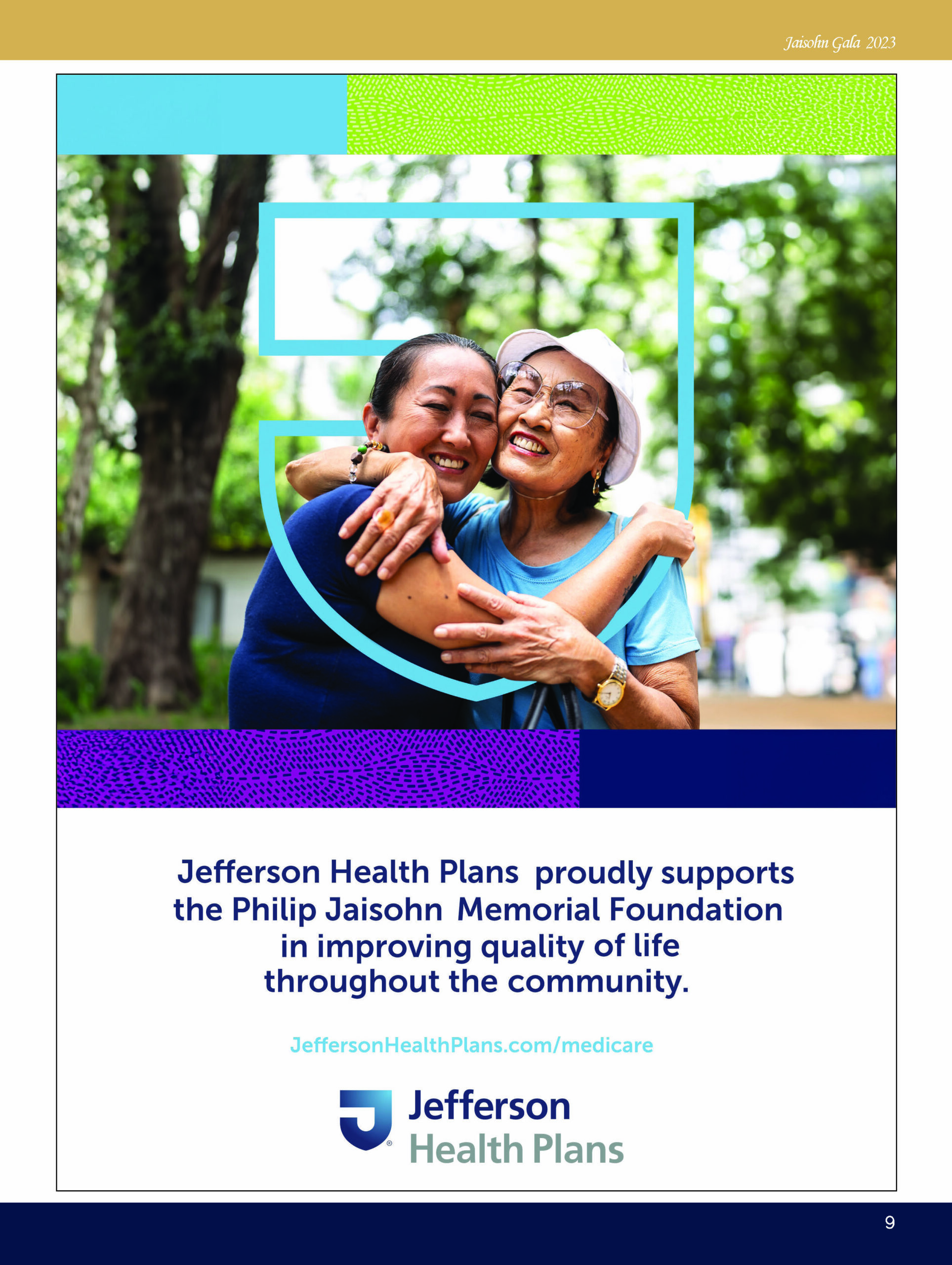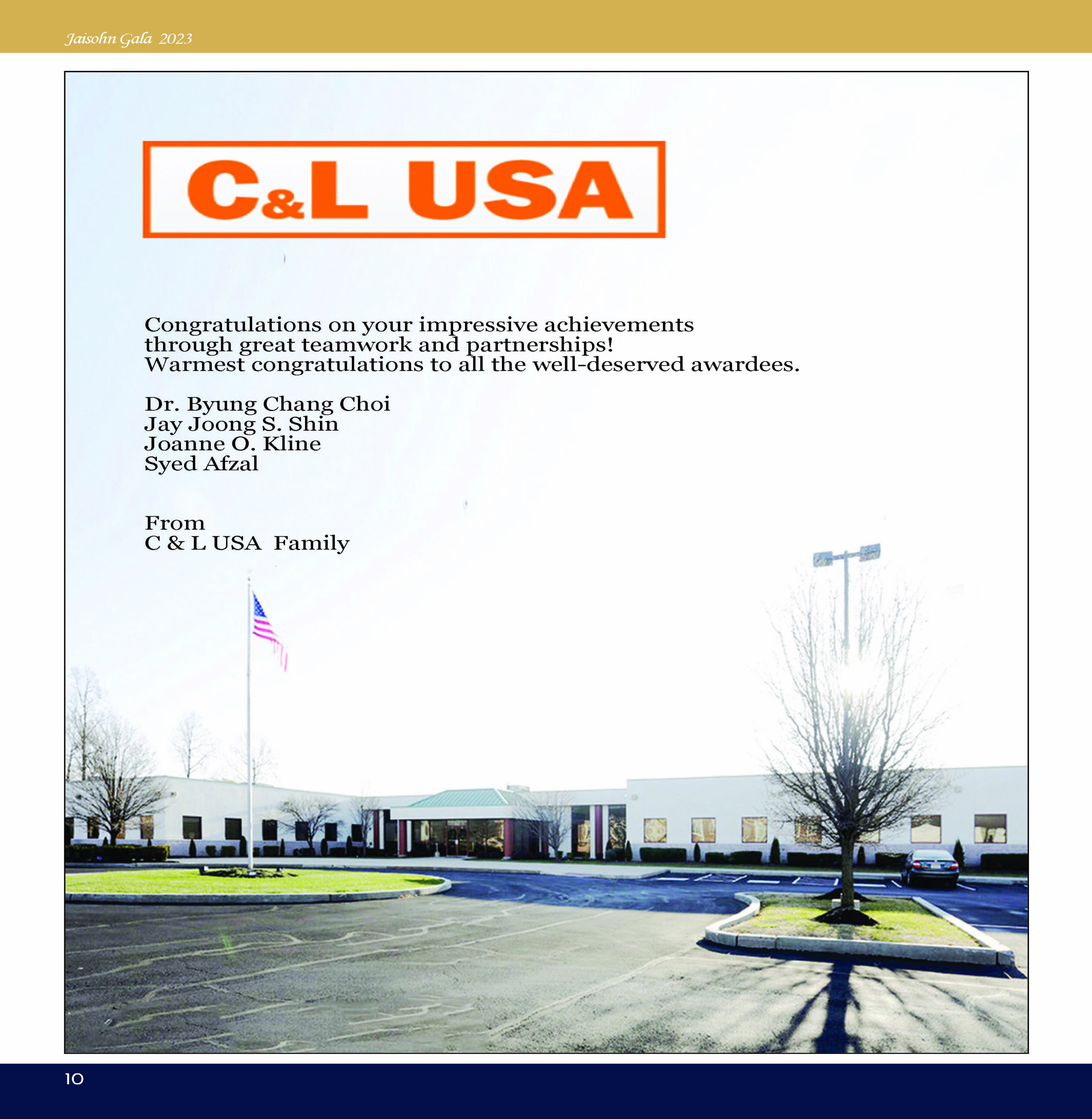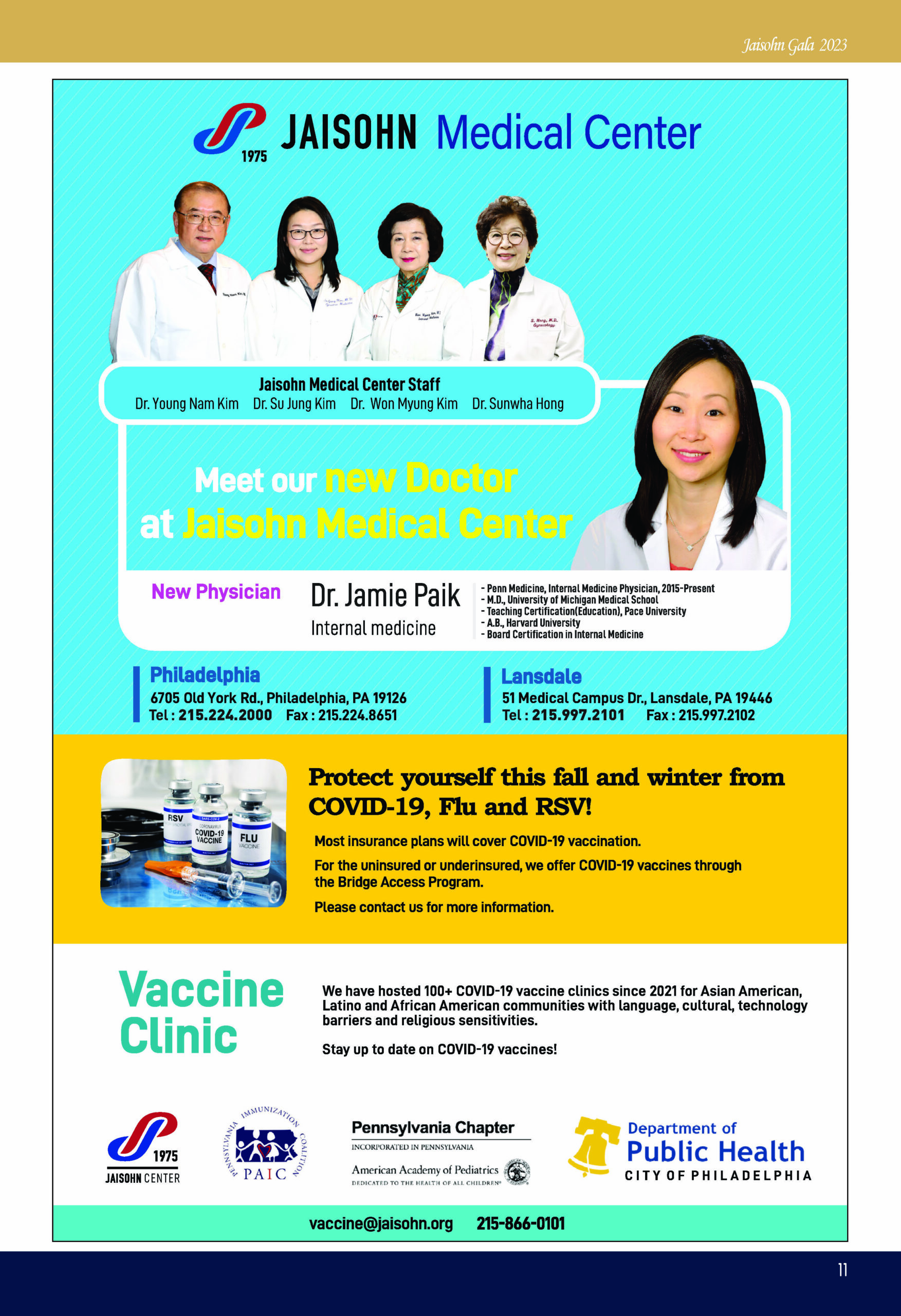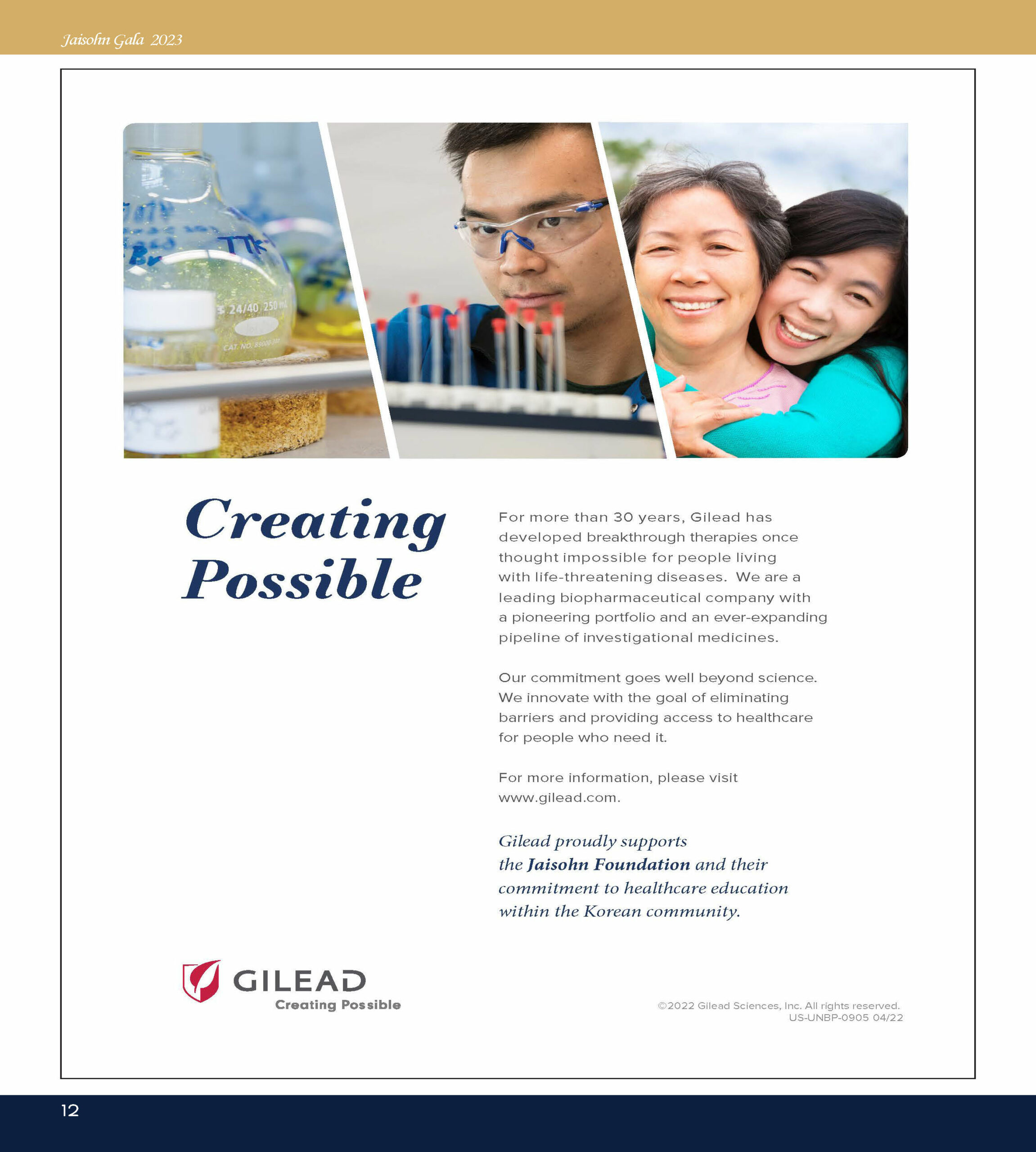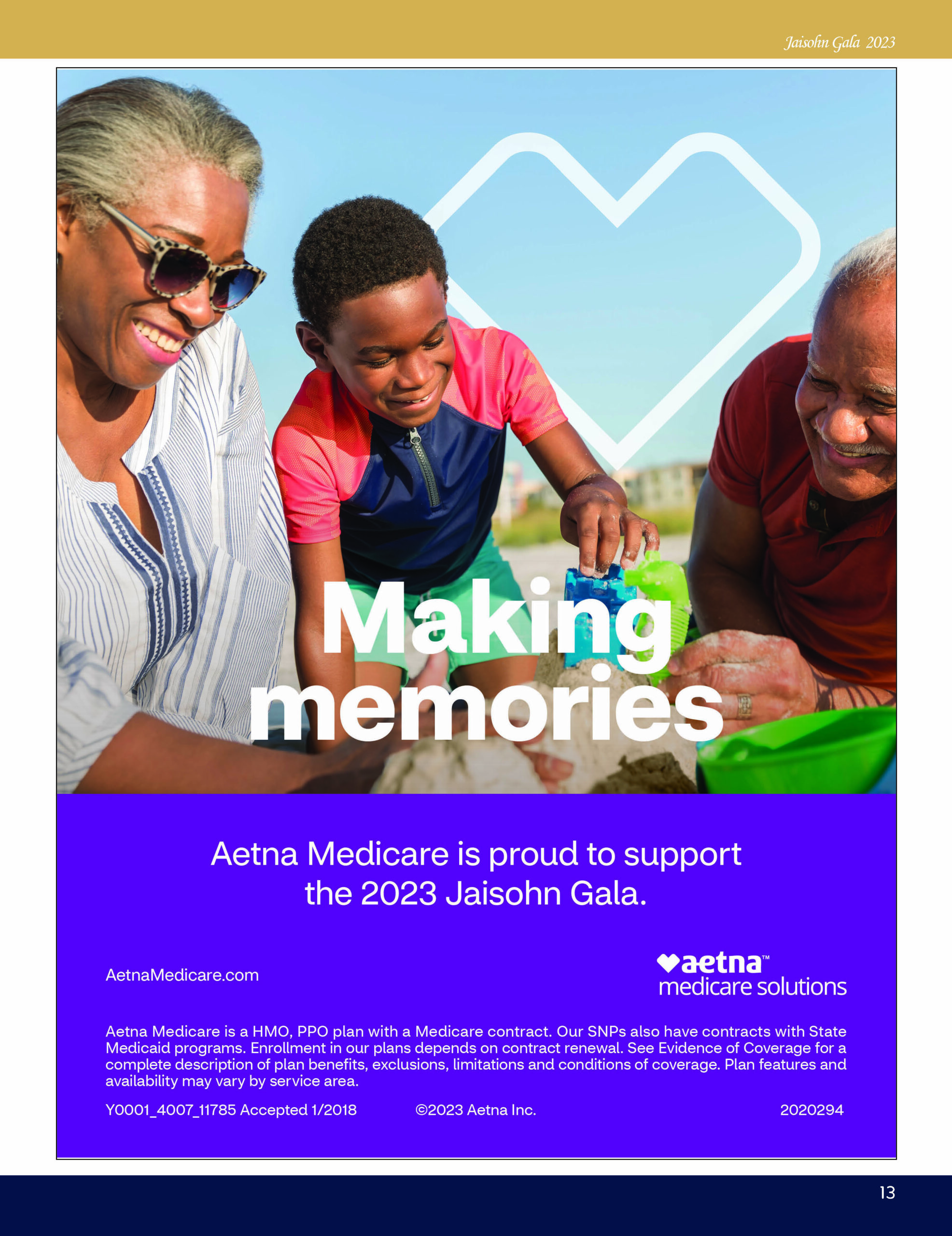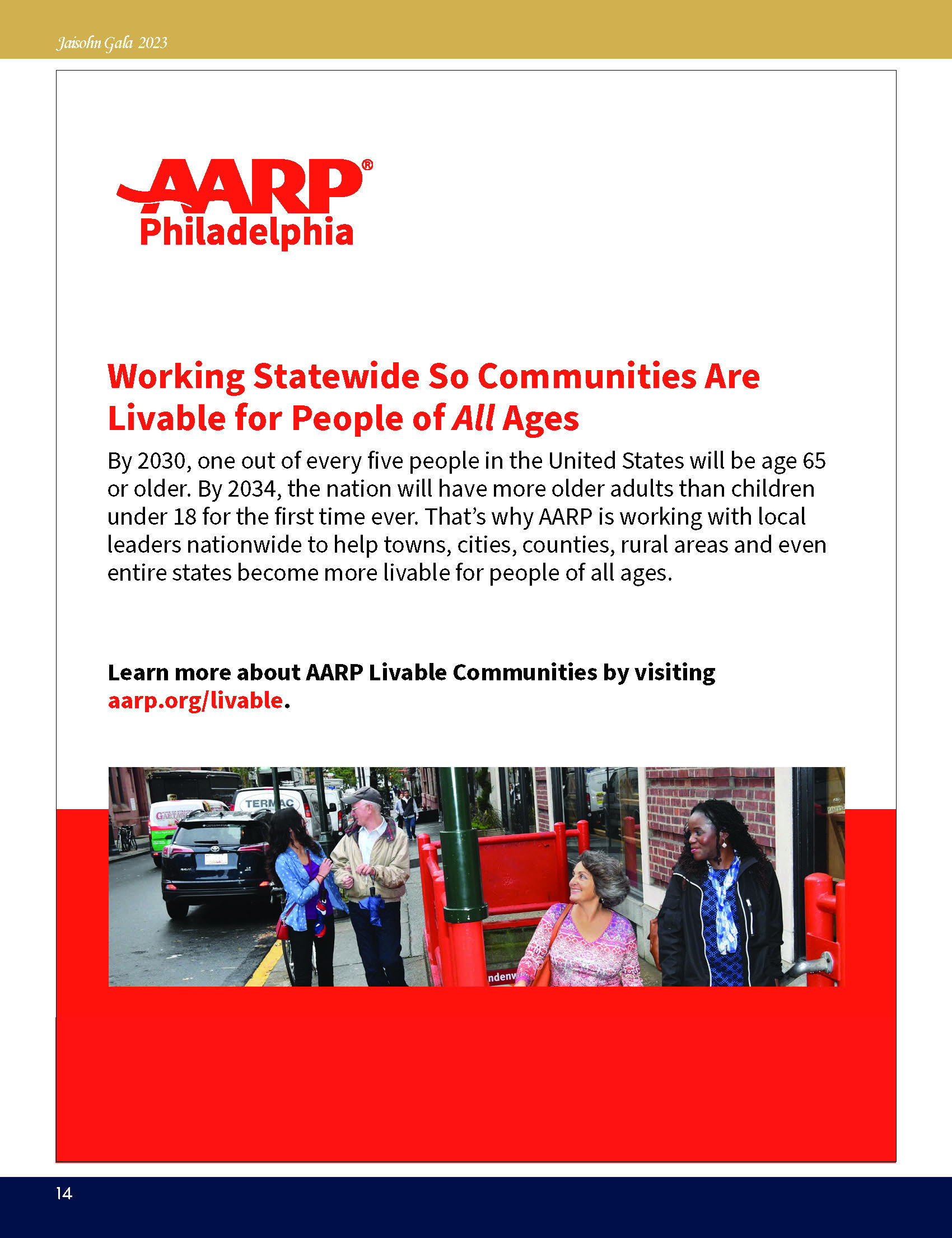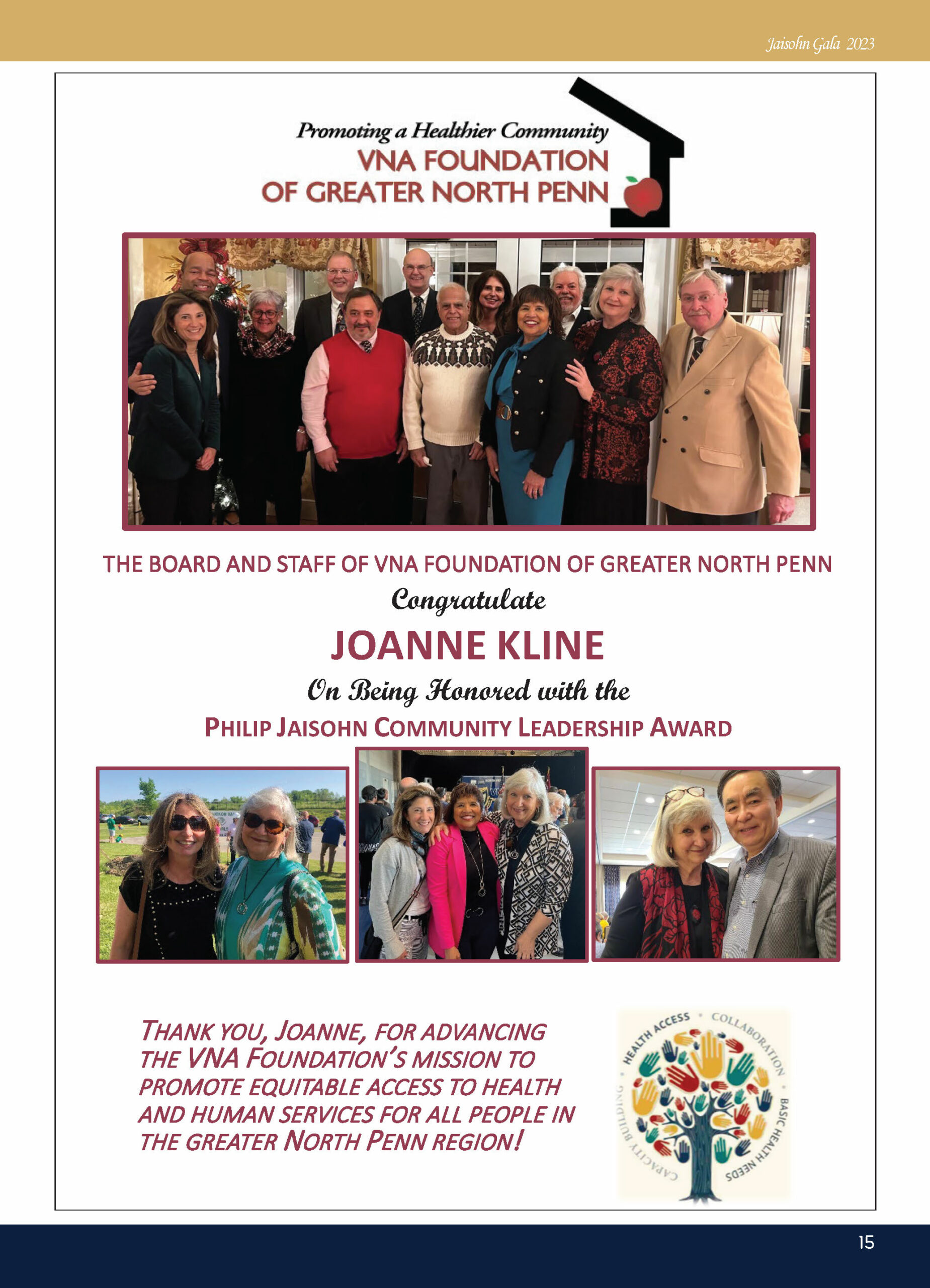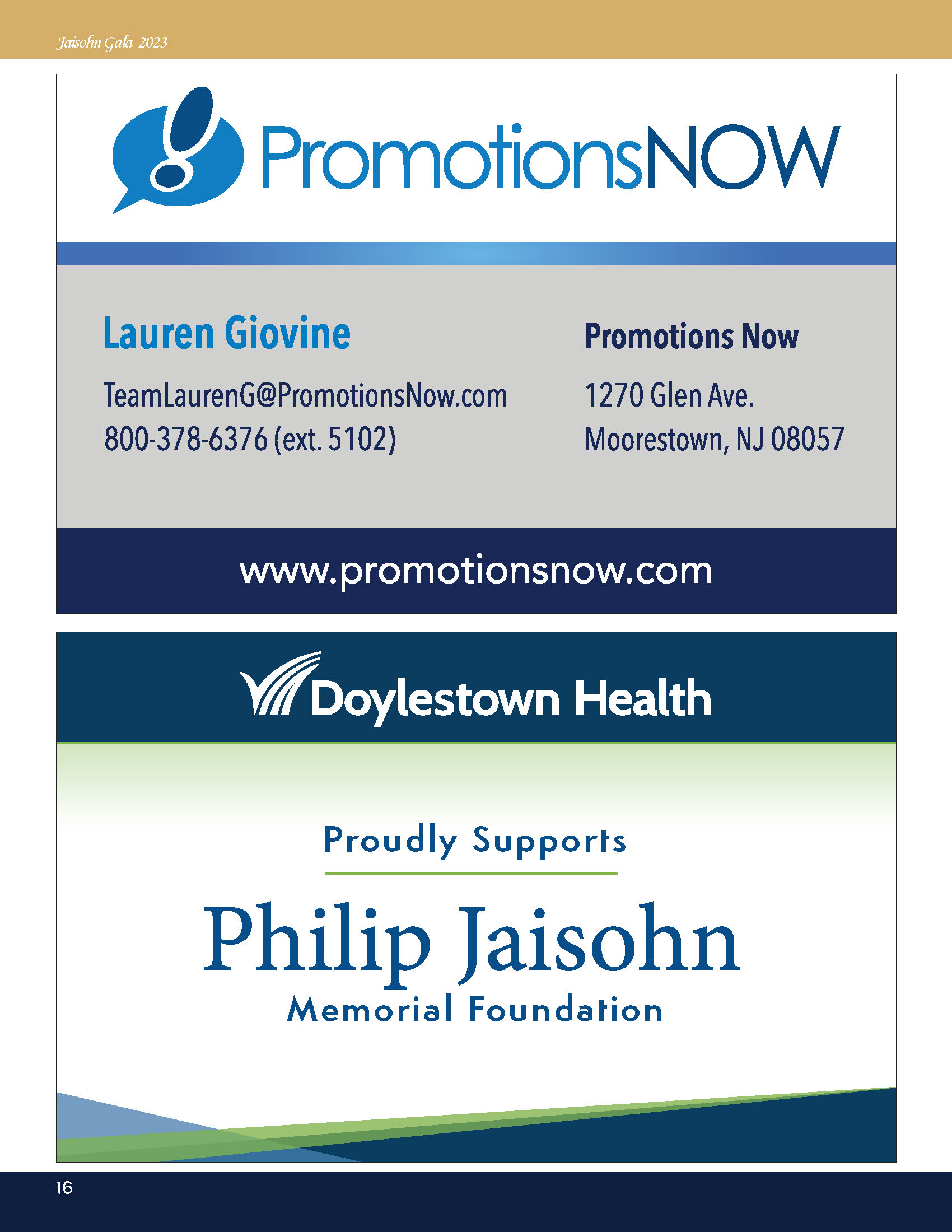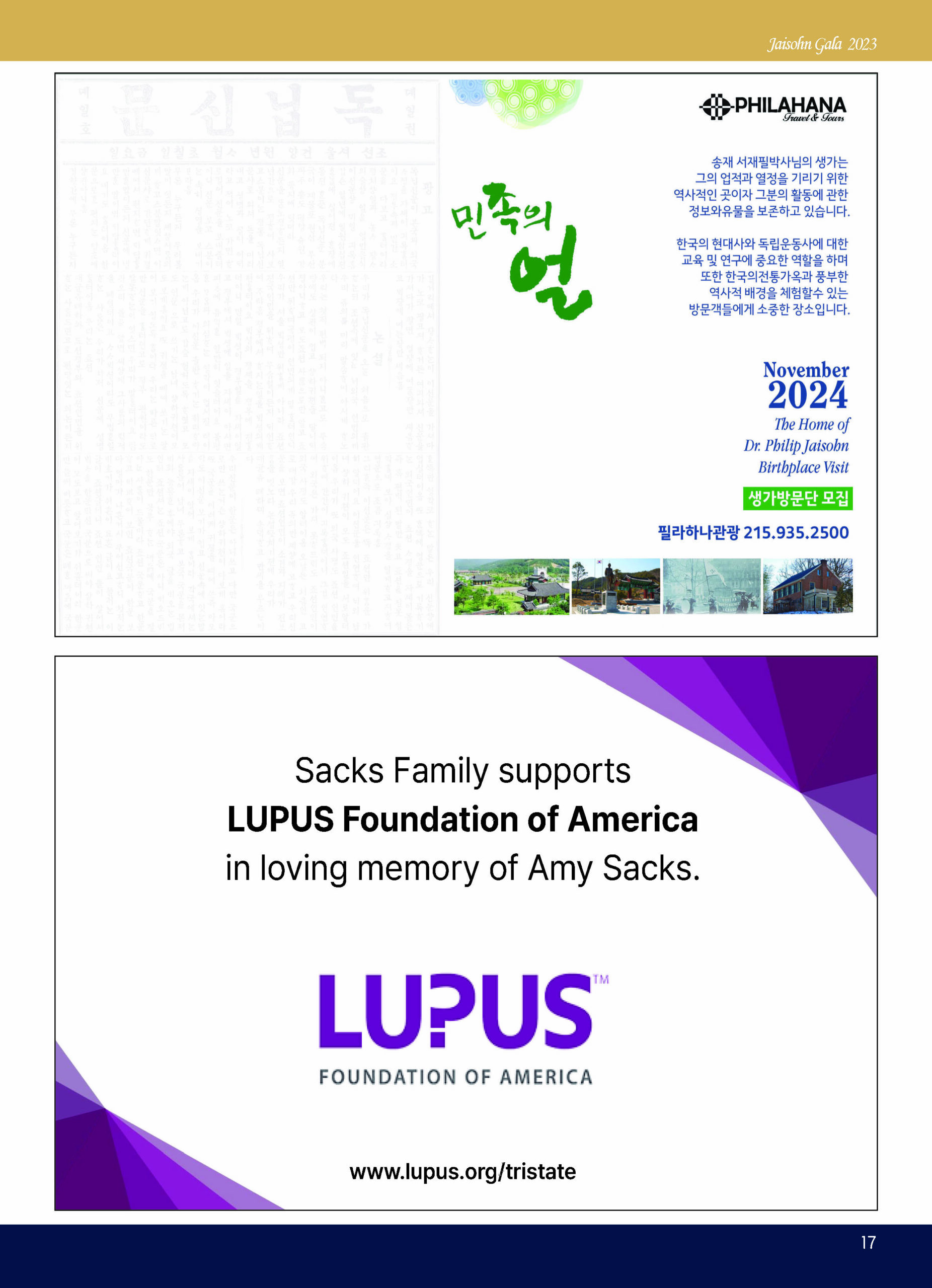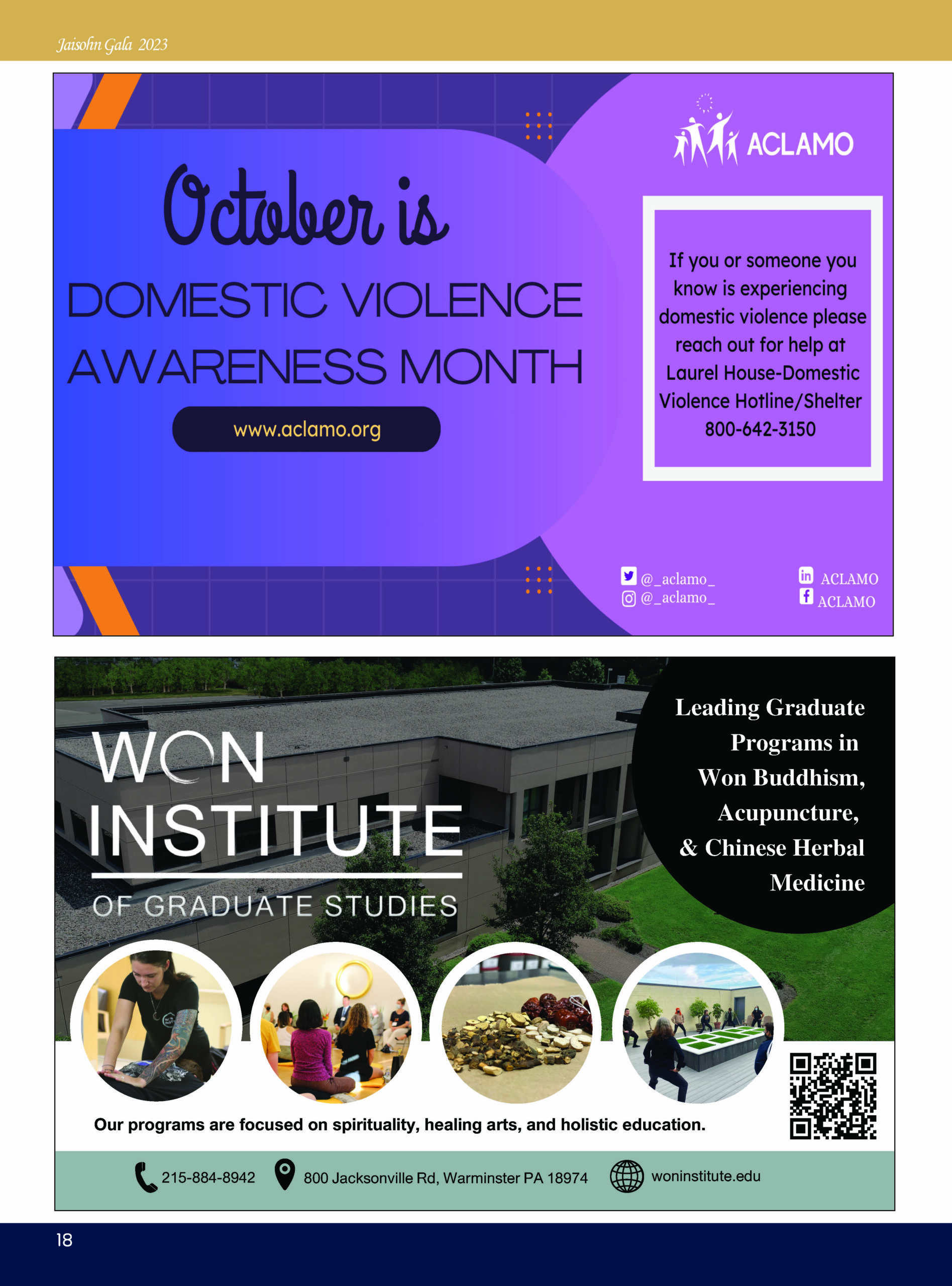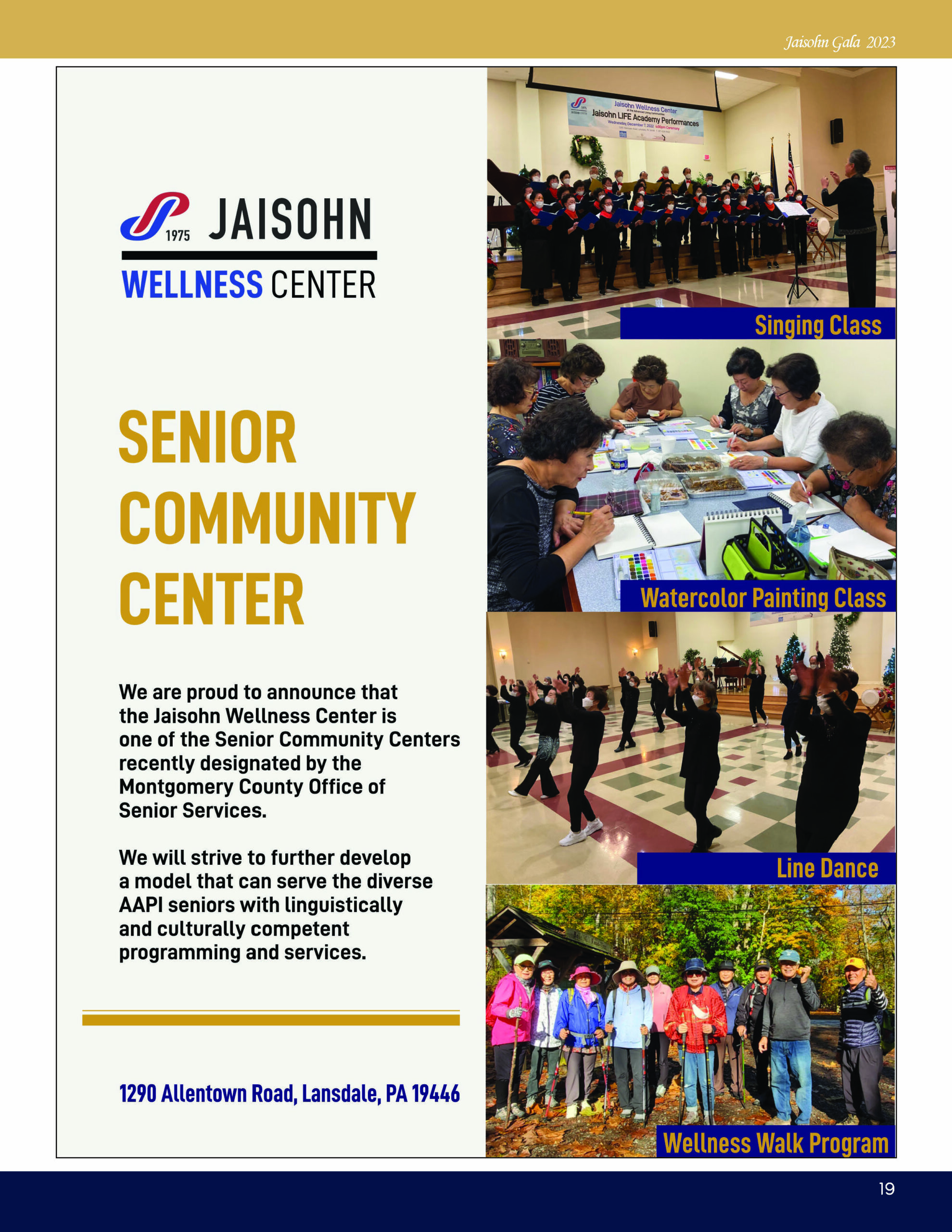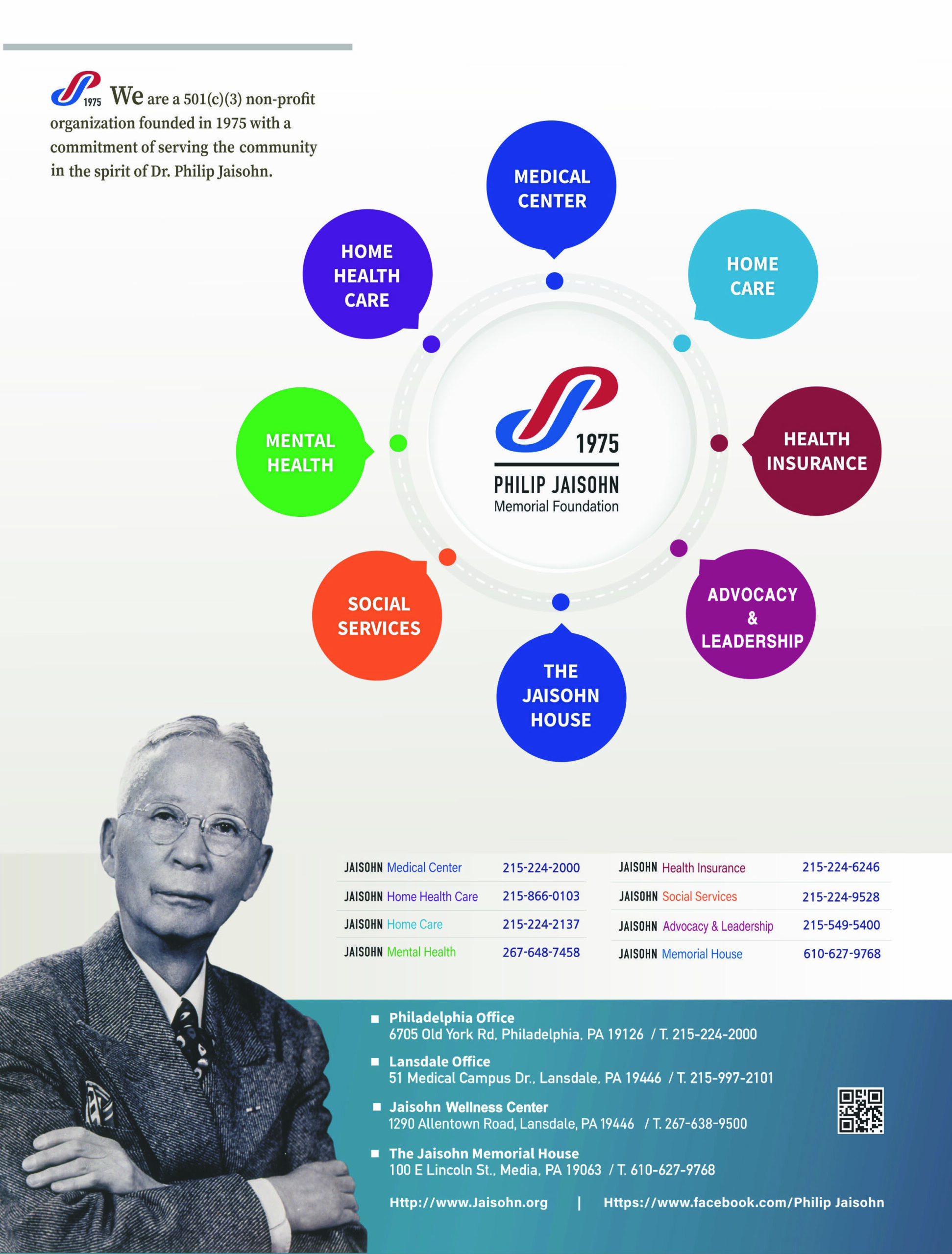 Philip Jaisohn Lifetime Service Award Recipients: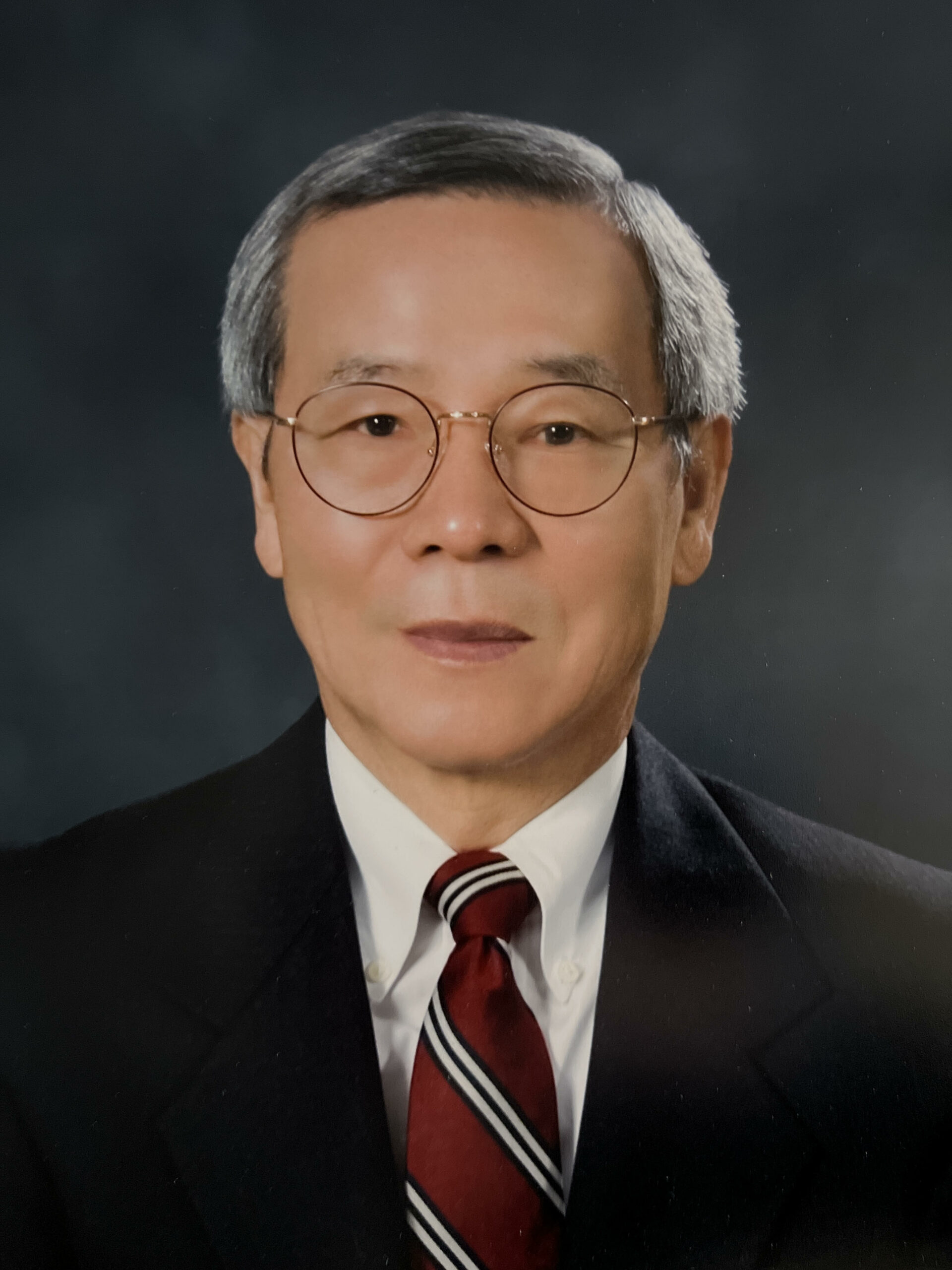 Dr. Byung Chang Choi
7th Chairman of the Board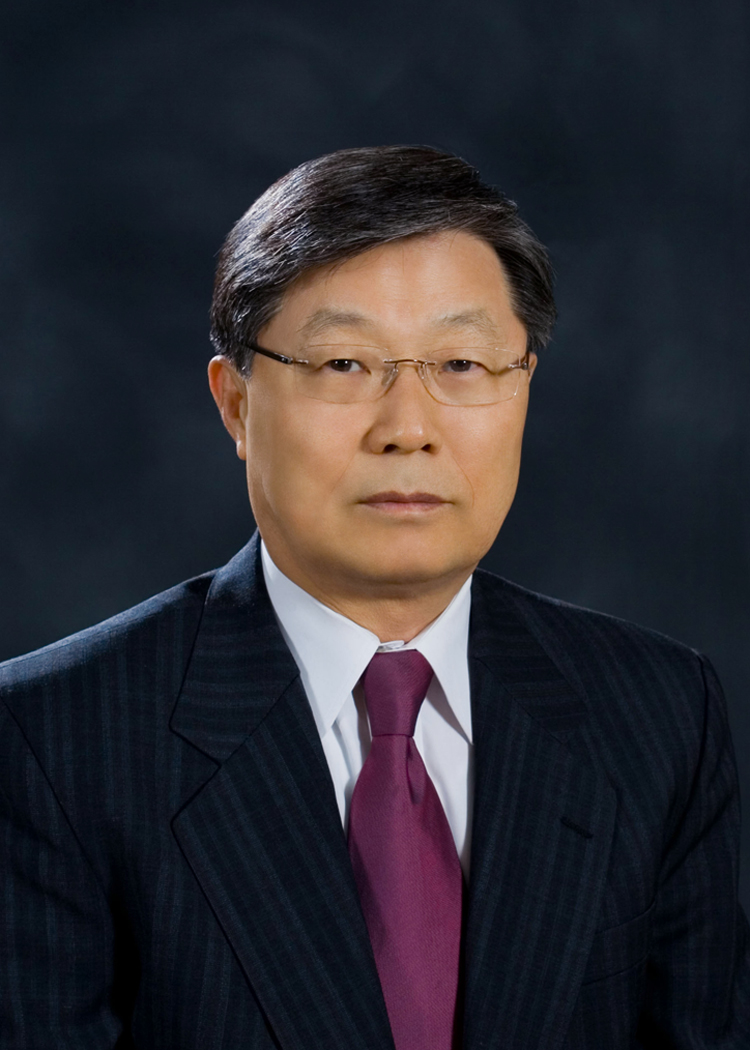 Jay Joong S. Shin, Esq.
8th Chairman of Board
Philip Jaisohn Community Leadership Award Recipients: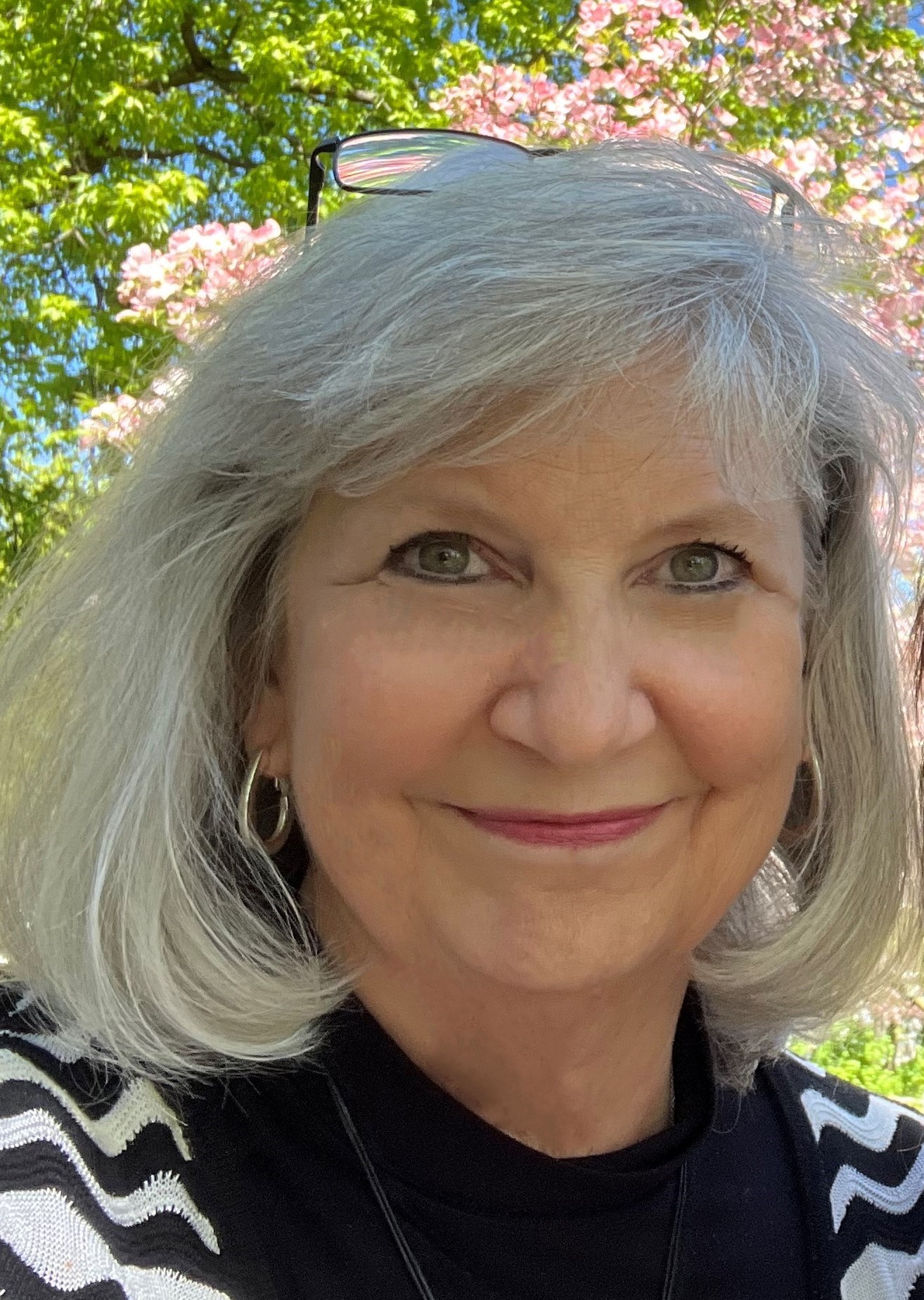 Joanne O. Kline
Former Executive Director of VNA Foundation, Chairman of Board, Generations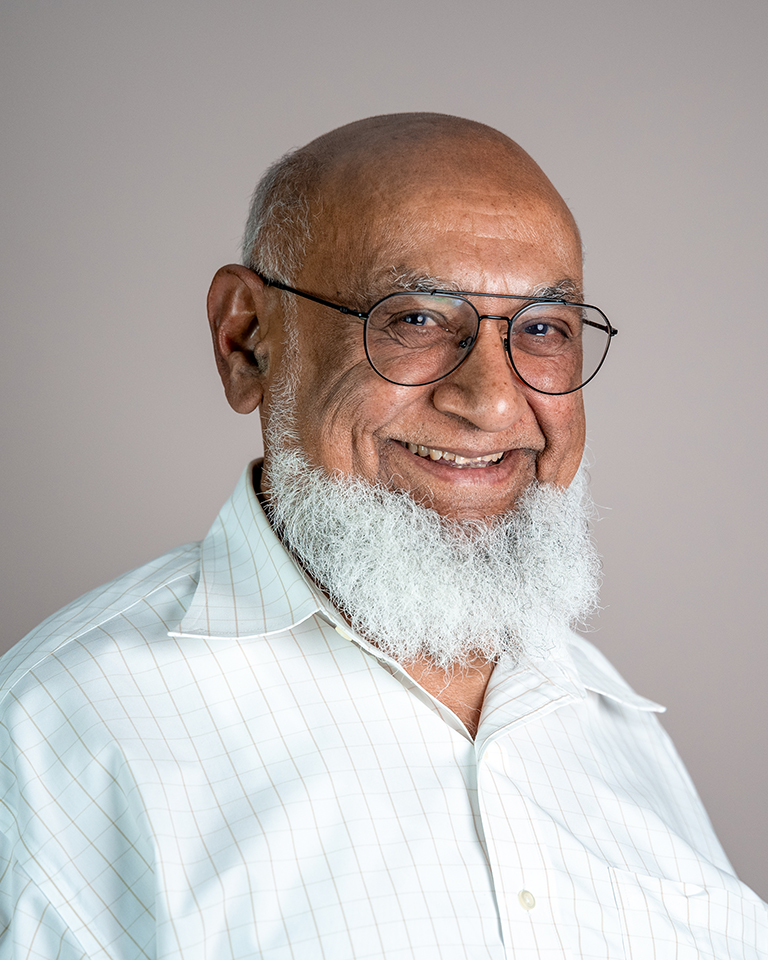 Syed Afzal
Founder of PDC Machines,President of North Penn Mosque
Danielle Orlando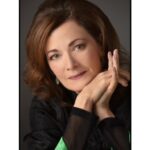 Danielle Orlando is a highly accomplished Master Vocal Coach and accompanist to international opera singers. She holds Bachelor's and Master's degrees from Temple University and has furthered her musical education at the Eastman School of Music. Throughout her illustrious career, she has collaborated with esteemed vocalists in prestigious venues such as Carnegie Hall, Théâtre du Châtelet, and the Phillips Collections, and has made appearances on notable television shows including "Good Morning America" and "The Rosie O'Donnell Show." Danielle has also played pivotal roles in numerous musical organizations, served as a judge and coordinator for voice competitions, and conducted master classes worldwide. Her extensive experience and dedication to nurturing young talent and the world of opera make her a revered figure in the field.
Luis Ledesma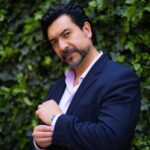 Luis Ledesma is a highly accomplished Mexican American baritone with a reputation for his rich and well-controlled vocal abilities. He frequently takes on roles in operas by composers like Puccini, Verdi, and the bel canto masters, and he has also been involved in recent Spanish-language works. Luis has performed with prestigious opera companies across the United States and internationally, including Lyric Opera of Chicago, Houston Grand Opera, and Kentucky Opera. In addition to his opera career, he has made significant contributions to the concert stage, including performances at Carnegie Hall and other renowned venues. His versatile talent and extensive repertoire have solidified his position as a respected figure in the world of classical music.
Ethel Trujillo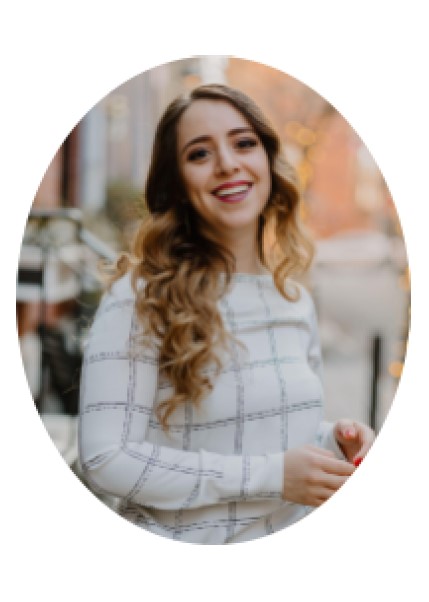 Ethel Trujillo, a summa cum laude graduate in Vocal Performance from the University of Puebla, Mexico, has emerged as a talented soprano from Morelos, Mexico. She currently serves as a resident artist at the Academy of Vocal Arts in Philadelphia. Ethel's career highlights include winning first place and the Pro-Opera Audience Award at the Carlo Morelli National Singing Contest in Bellas Artes, Mexico (2018), and earning recognition in various international competitions. Her recent roles at the Academy of Vocal Arts and the Glimmerglass Festival, where she covered Juliette in "Roméo et Juliette," have showcased her vocal prowess. Ethel's dedication to her craft is evident in her pursuit of learning from renowned mentors such as Plácido Domingo, Elina Garanča, and Luis Ledesma. Her success in competitions and her promising performances solidify her position as a rising star in the world of opera.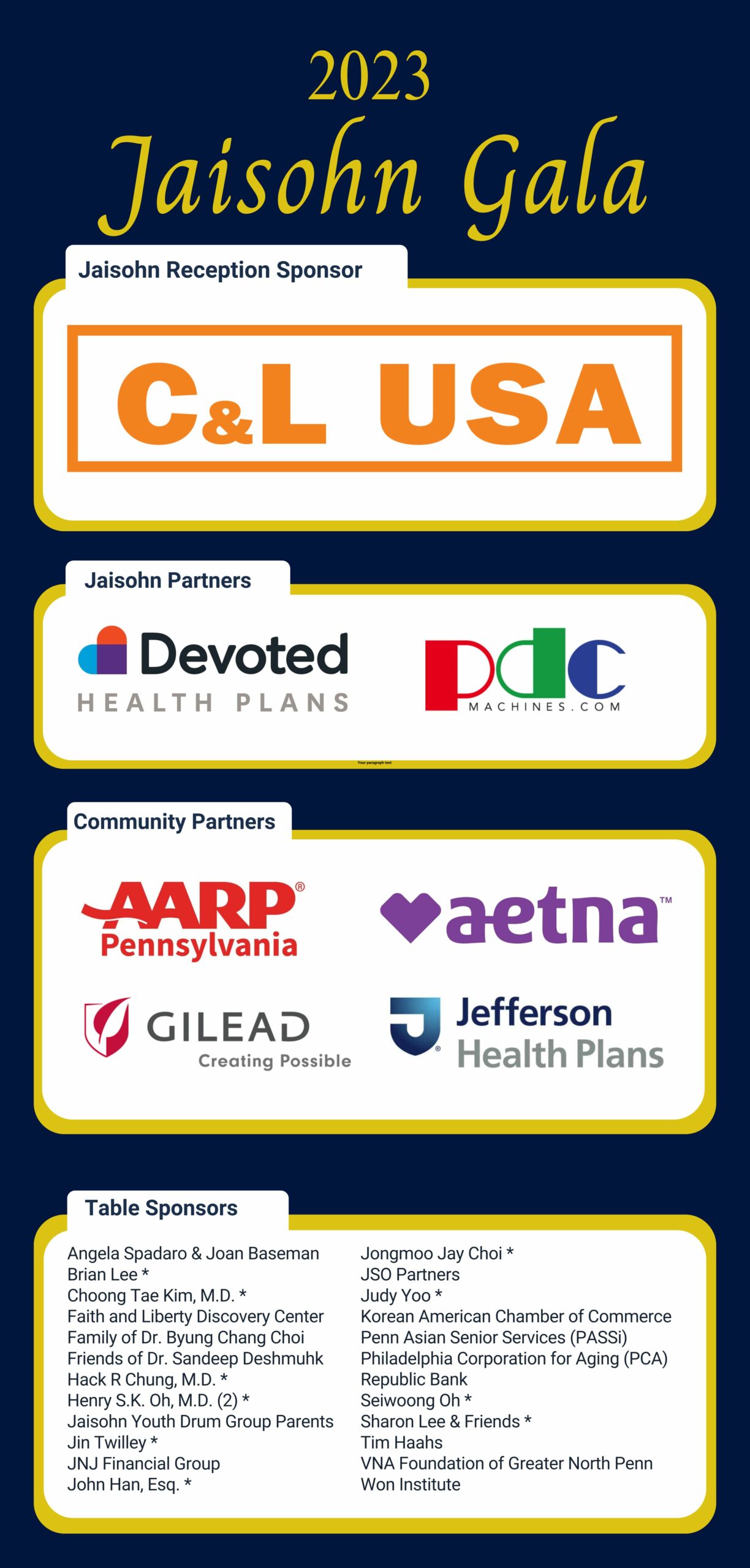 JAISOHN WELLNESS CENTER
1290 Allentown Road
Lansdale, PA 19446
267-638-9500

© 2020 The Philip Jaisohn Memorial Foundation. All Rights Reserved.