Jaisohn Mental Health Services offers mental health consultations, counseling, and outreach services for Korean Americans in the Greater Philadelphia area.
Clinical services include individual, couple, and group counseling as well as consultations, case management and assistance with referrals.
Contact us about teletherapy from Jaisohn Counseling Services at 267-648-7458 or email counseling@jasiohn.org.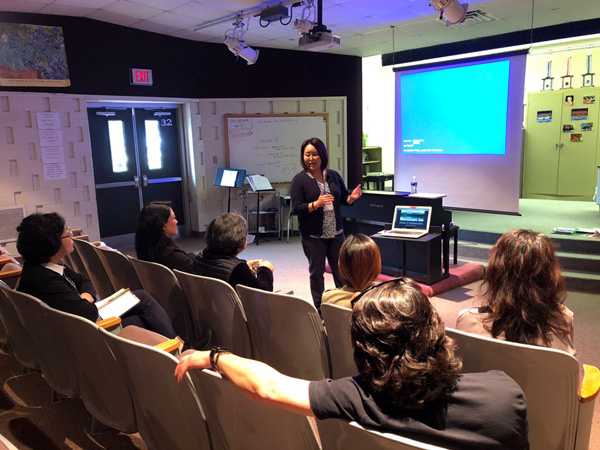 Counseling and Therapy Services
Depression & Mood Disorder
Anxiety and Phobias
Stress Management
Child & Adolescent Emotional Health
Geriatric Depression
LGBTQ Issues
Work-related stress
Multicultural issues
Intergenerational Conflicts
Outreach Programs/Workshops
Prevention & Education Workshops
Outreach Programs at community sites
Family/Caregiver Support Groups
Teletherapy/ Distance Therapy
Outpatient therapy for Individuals, couples and families
Provided through video chats with licensed mental health professionals
Available to Korean and English speakers residing in Pennsylvania and New Jersey
JAISOHN WELLNESS CENTER
1290 Allentown Road
Lansdale, PA 19446
267-638-9500

© 2020 The Philip Jaisohn Memorial Foundation. All Rights Reserved.