Volunteer at the Jaisohn Center
We believe that it is important to cultivate future community leaders as early as possible, so we offer opportunities for junior and senior high school students to volunteer in the community, learn and take part in civic engagement, learn about Korean culture and history as well as have access to Career Mentoring and unique course programming.
.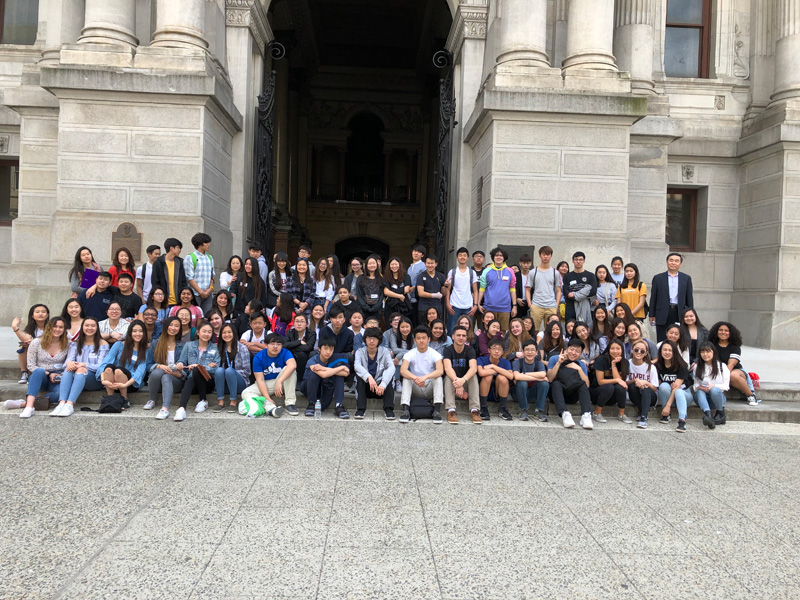 Jaisohn Youth Academy
Jaisohn Student Ambassadors are a group of 7th-12th grade students who strive to follow Dr. Jaisohn's legacy by learning and volunteering in the community as well as get involved with civic engagement. Jaisohn Student Ambassadors are eligible to apply for President's Volunteer Service Award through Philip Jaisohn Memorial Foundation as we are a certifying organization.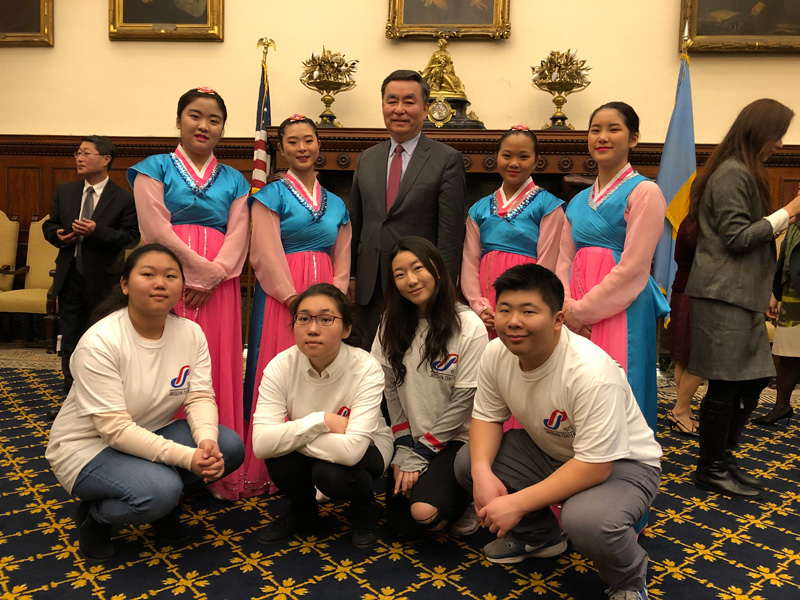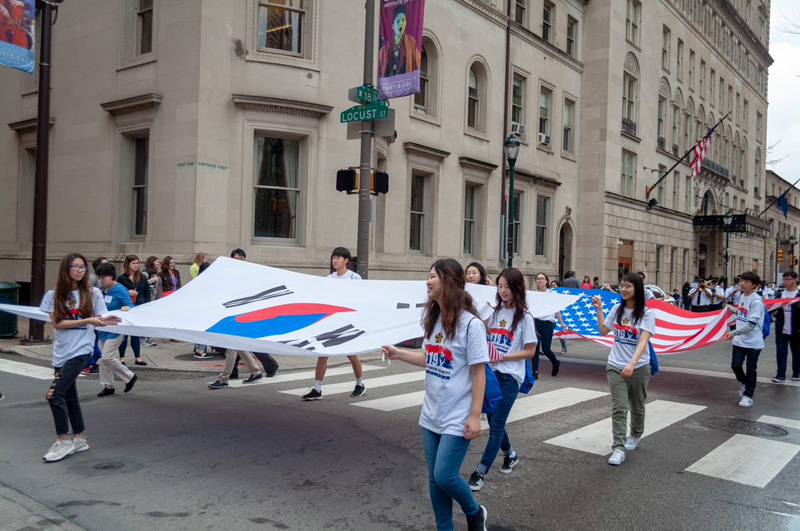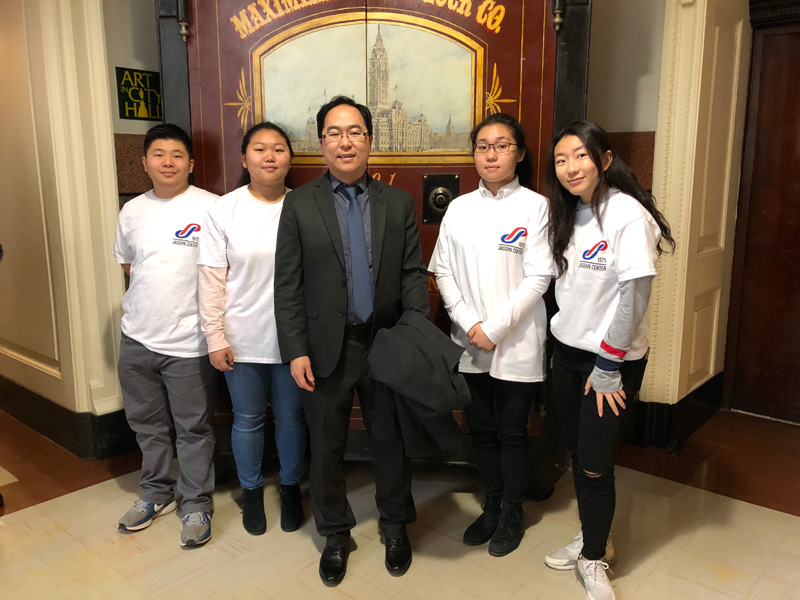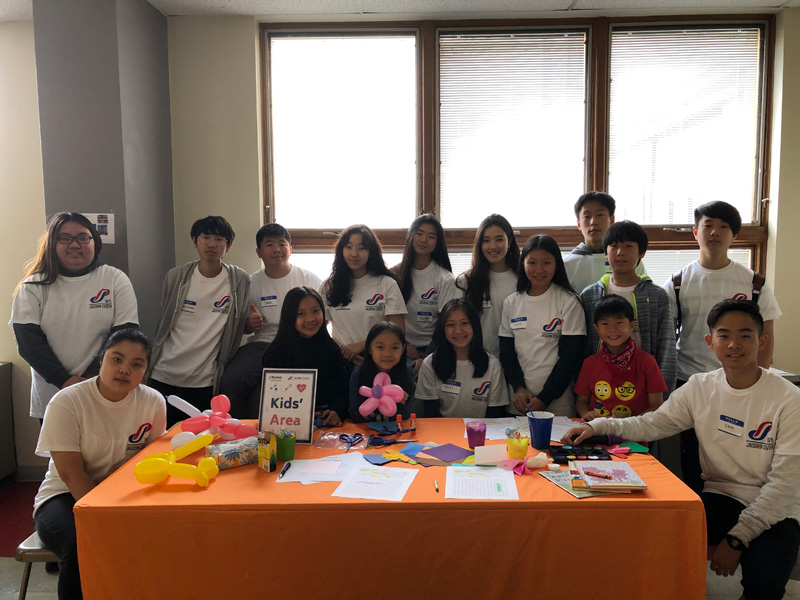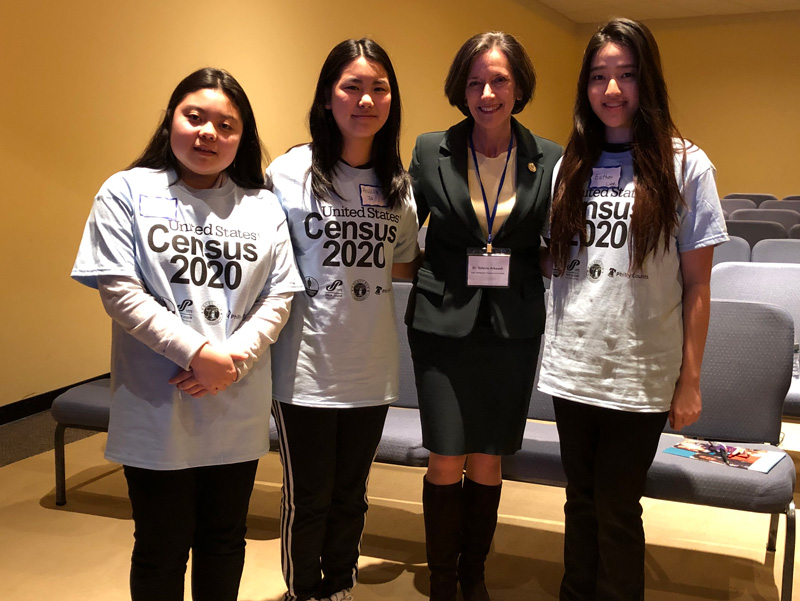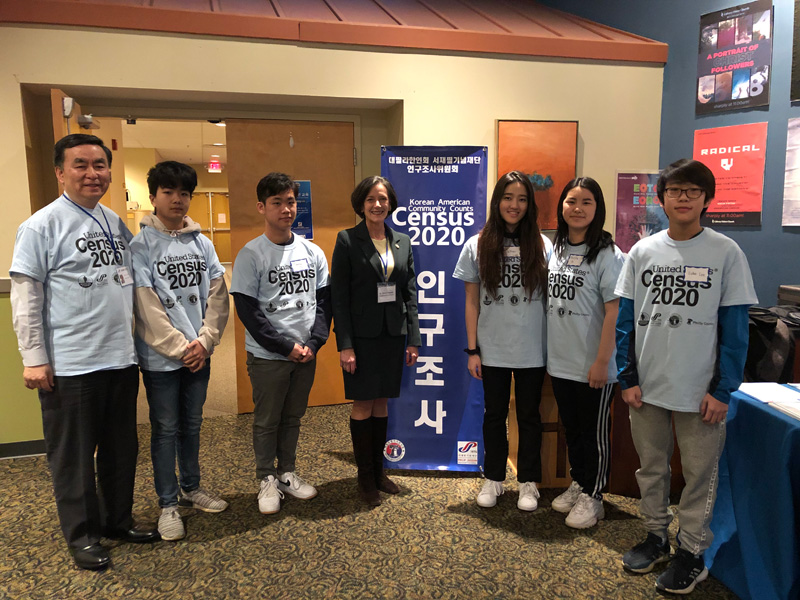 Past Volunteer activities include
First Korean Congress Centennial Celebration, Spring 2019
Korean American Wellness Day October
Korean American Day, Philadelphia City Hall
Census 2020
Jaisohn Youth Drum Group consists of middle-upper school students who meet once a week to learn Korean Traditional drumming "Modeum Buk" and various Korean percussion instruments.  The goal is to expose our youth to Korean culture in an effort help them develop a stronger sense of dual identity as well as provide opportunity for them to perform and share what they have learned with the larger community.  There is a nominal monthly fee for the lessons and the classes meet on Thursdays at 5:30p.m. at Jaisohn Philadelphia location at 6705 Old York Road, Philadelphia, PA 19126.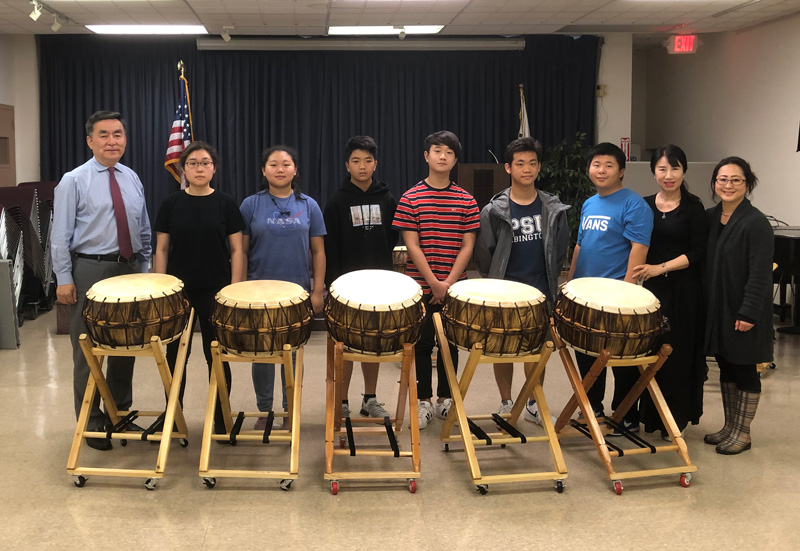 Career Mentorship Program will be offered few times throughout the year to introduce various career options to high school students.

© 2020 The Philip Jaisohn Memorial Foundation. All Rights Reserved.