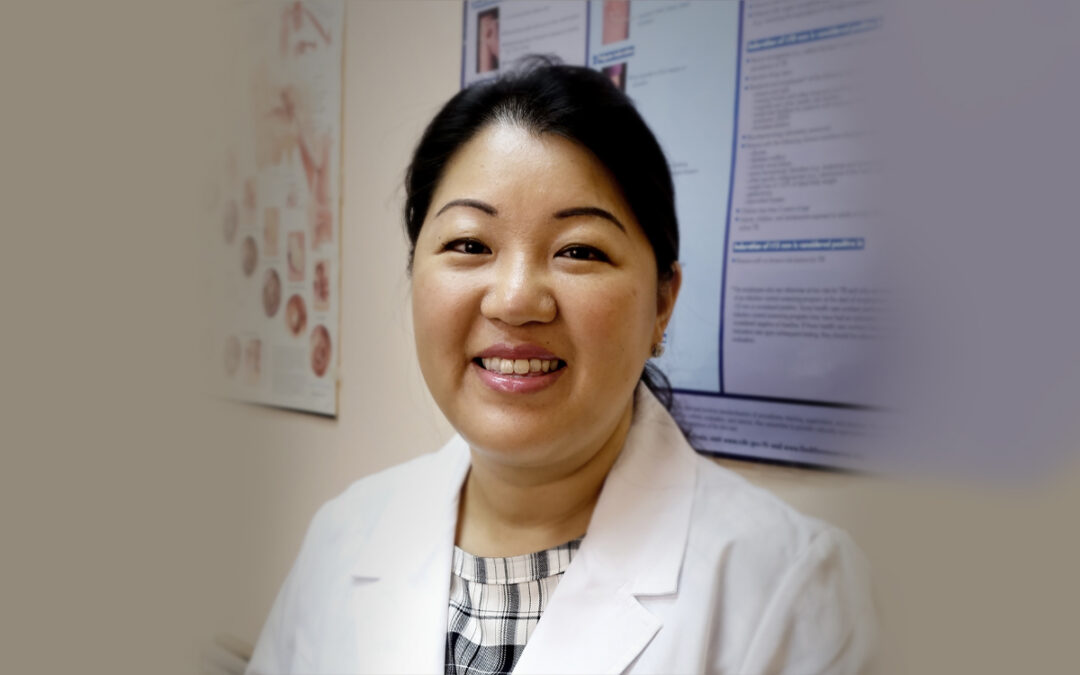 Please join us as our pediatrician Dr. Jennifer Suh shares important information that will help you to promote health and wellbeing of your family members during this COVID-19 crisis.Click here to learn more about Dr. Suh.Wednesday evenings at 7PM-8PM via Zoom. See below for zoom information.Same link will be used each week. SCHEDULED TOPICSSession1: COVID-19 update and Q & A session for parents (May 27,2020, 7-8pm)Description: Dr. Suh will give a brief update on...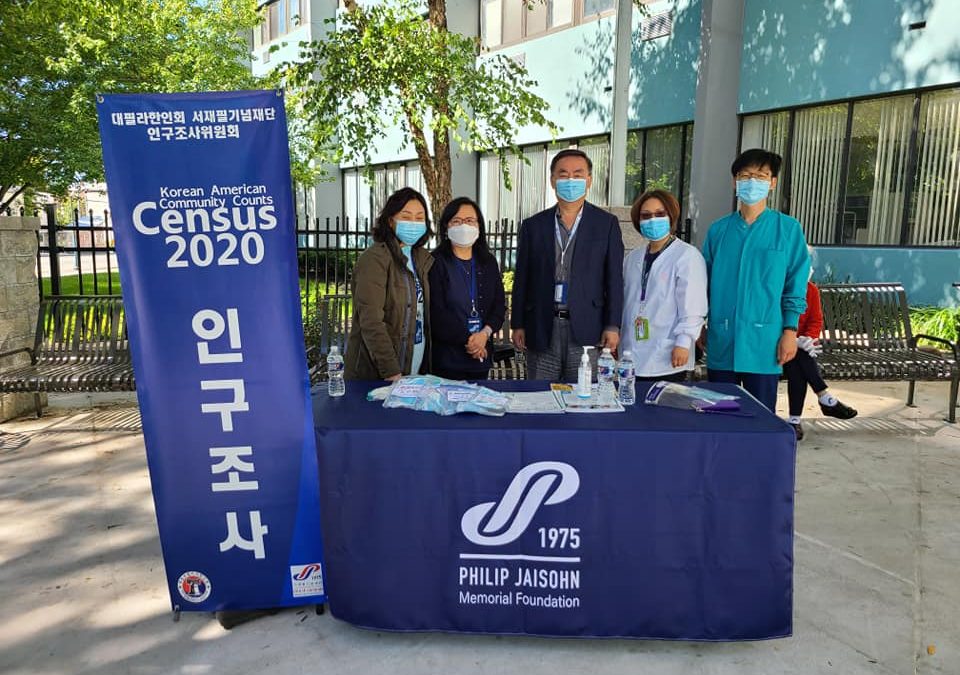 "Visiting Jaisohn Health" and Census at University Square or 39th Street ApartmentTarget: all seniors (Korean/Chinese/African American seniors)Services:Preventive health checksSocial services / community outreach (PHQ--9 screening, welfare appl support,,...
JAISOHN WELLNESS CENTER
1290 Allentown Road
Lansdale, PA 19446
267-638-9500

© 2020 The Philip Jaisohn Memorial Foundation. All Rights Reserved.