Jaisohn Home Health Care is a non-profit, ACHC accredited and licensed home health care agency in Pennsylvania. We appreciate the generous grant support from James and Agnes Kim Foundation to establish this service. We provide the highest quality patient driven skilled home health care services by well trained and competent nurse-supervised staff committed to working closely with the patient, family, physician and supportive others in a comprehensive and coordinated team approach. Our team is staffed by multi-lingual health care professionals who understand the importance of cultural sensitivity when working with patients. Jaisohn Home Health Care provides medical care as identified by the physician as well as psychological and social service care in your home after a hospital stay, surgery, illness or an injury. With Jaisohn's know-how on the primary care services, we are able to provide optimal services to our patients. 
Managed by Our Executive Director
Skilled Nursing Care
Physical Therapy
Occupational Therapy
Speech Therapy
Medical Social Work
Home Health Aide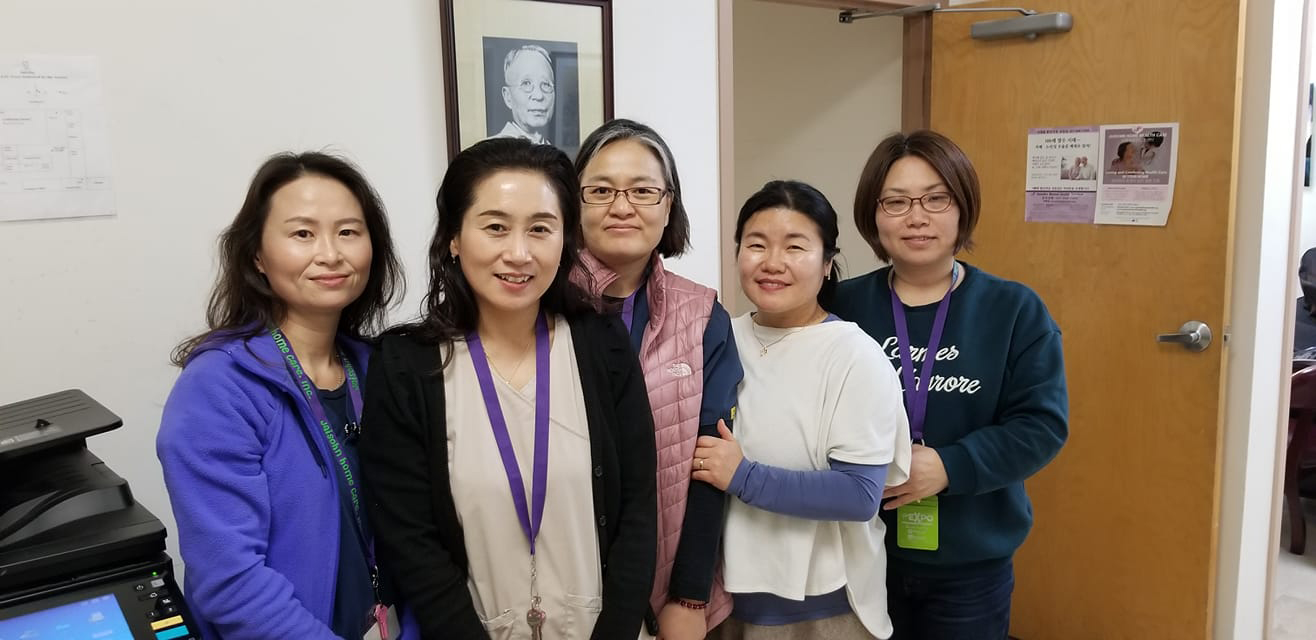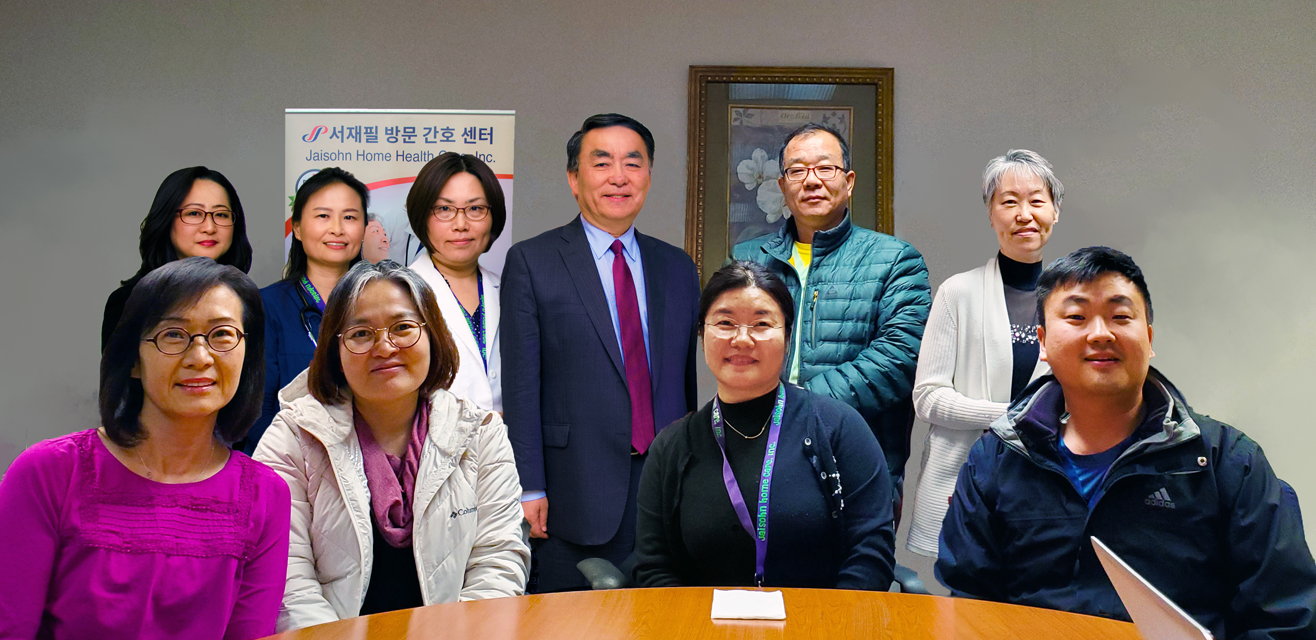 Skilled Home Health Services
Comprehensive health assessment
Care planning and case management
Patient and caregiver education
Disease management programs
Medication management programs
Diabetes self-management
Pain management
Wound, tubes, drains and special treatment
Patient home safety assessment
Fall prevention
Rehabilitation services
Supportive services
Jaisohn Home Health Care Payment
Many Health Insurance policies such as traditional Medicare, Medicare Advantage Plans, Medicaid, Medicaid Managed Care Plans, Health Maintenance Organizations (HMOs) and private insurances pay for home health care services. Contact us and we can assist you with finding out what your insurance policy covers for home health care services.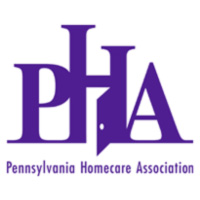 Jaisohn Home Health Care Inc. is a member of the Pennsylvania Homecare Association.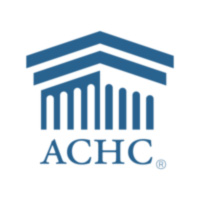 Jaisohn Home Health Care is accredited by Accreditation Commission for Health Care.
Special thanks to the James and Agnes Kim Foundation for their support that helped to provide this important service.
JAISOHN WELLNESS CENTER
1290 Allentown Road
Lansdale, PA 19446
267-638-9500

© 2020 The Philip Jaisohn Memorial Foundation. All Rights Reserved.