Jaisohn Center Social Services 
Welfare Assistance
Medicare/Medicaid
Social Security Benefits (SSA)
Supplemental Security Income (SSI)
Children Health Insurance Plan (CHIP)
Senior Housing
Supplemental Nutrition Assistance Program (Food Stamps)
LIHEAP/Energy Assistance
PA Property Tax & Rent Rebate
PACE/PACENET
Medicare Savings Program
Low-Income Subsidy For Medicare Part D (Extra Help)
Letter translation Services
Immigration Assistance
Application for Naturalization (Citizenship)
Permanent Resident Card Renewal (Green Card)
Citizenship Prep Class
Legal Consultation Services
Immigration Consultant: Myung S. Park, Esq.
Please call Mr. Myung Park to arrange an appointment time.
Tel: 215-635-2101
Email: chongyu001@yahoo.com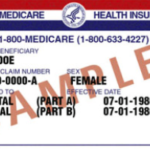 Jaisohn LIFE Academy
Jaisohn LIFE Academy meets for 13 weeks in the spring semester and in the fall semester and is free of charge to any interested senior adults. Classes meet on Tuesdays and Thursdays from 9am-12pm and include English as Second Language classes as well as Line Dance and Mindfulness Exercises.
Sponsored by Temple Jeanes Hospital Community Grant Program
For more information, please contact Jaisohn Social Services office at 215-224-9528 or jaisohnss@jaisohn.org.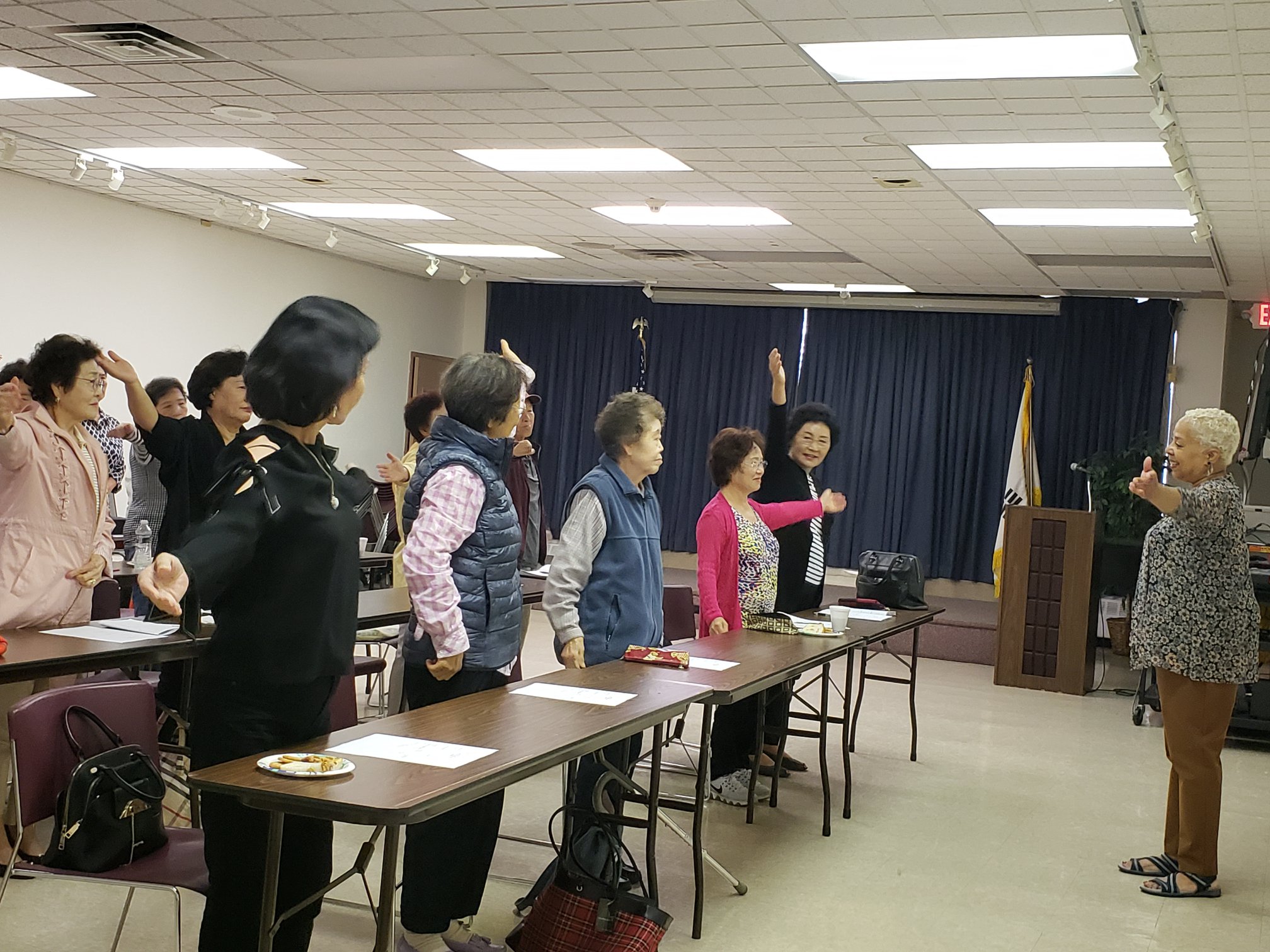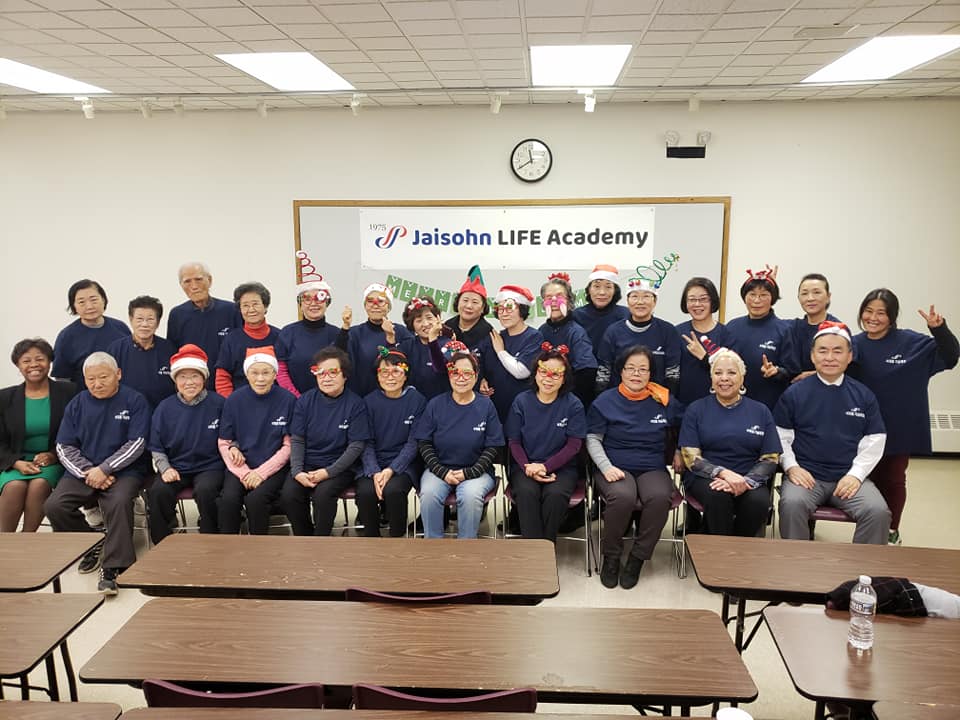 JAISOHN WELLNESS CENTER
1290 Allentown Road
Lansdale, PA 19446
267-638-9500

© 2020 The Philip Jaisohn Memorial Foundation. All Rights Reserved.